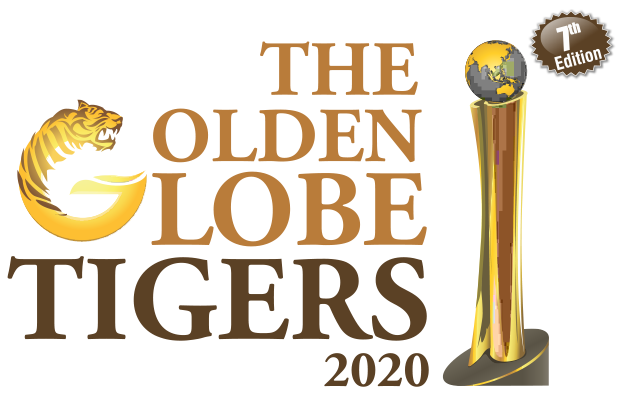 The Golden Globe Tigers Awards 2020
15 Oct 2020
PTTEP Indonesia Won the Golden Globe Tigers Awards in Malaysia for CSR In Health
On October 15, 2020, PTTEP Indonesia became one of the best nominees at the prestigious international event, The Golden Globe Tigers Awards in Malaysia. It aims to introduce "TIGERS" in the fields of marketing, education, academics, CSR branding, and social innovation at the level of individual and organizational leadership.
This award provides an understanding to every organization that excellence and perfection will continue to improve, not just limited to thought alone.
The Golden Globe Tigers Awards have several categories including Innovation, HR, CSR, CFO, Heat Energy, Health, Water, Facility Management, Quality, Education, Oil and Gas, IT, Outsourcing, Branding, and Marketing. The event was held in Malaysia and established more than 100 of the best individuals and organizations in the industrial and multidisciplinary sector.
PTTEP Indonesia itself obtained the best position in the CSR category that focuses on health. This achievement does not necessarily make the PTTEP Indonesia CSR team complacent. PTTEP Indonesia is still running several programs for improving the health of the Indonesian people, especially in areas that are experiencing difficulties in accessing information and technology.
PTTEP Indonesia hopes that in the future there will be more programs that focus on health sector so that the Indonesian people can live in a better wellbeing and healthier condition.
Awards & Recognitions