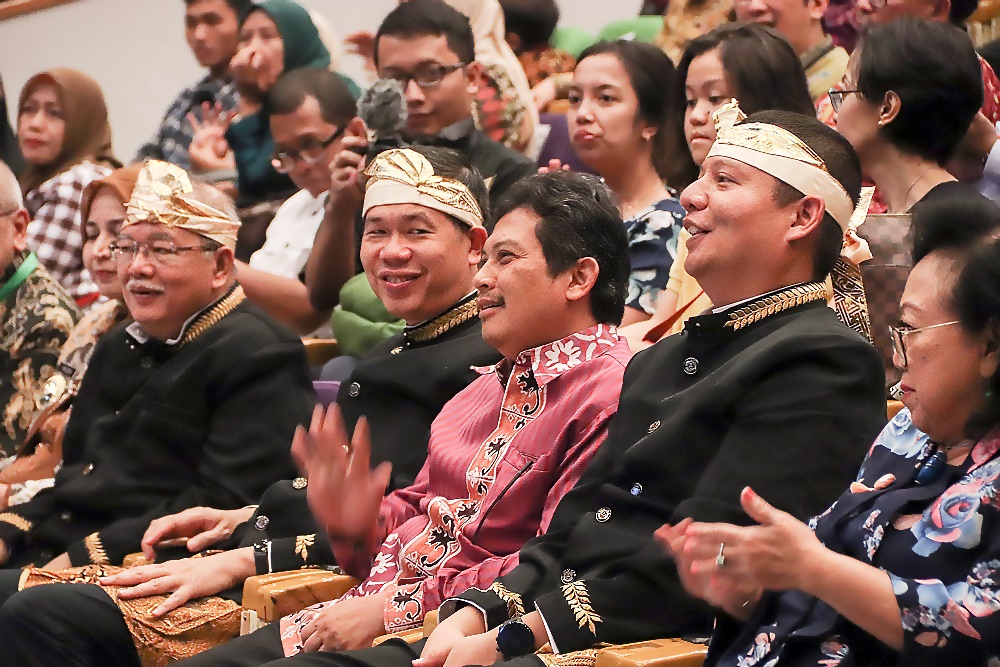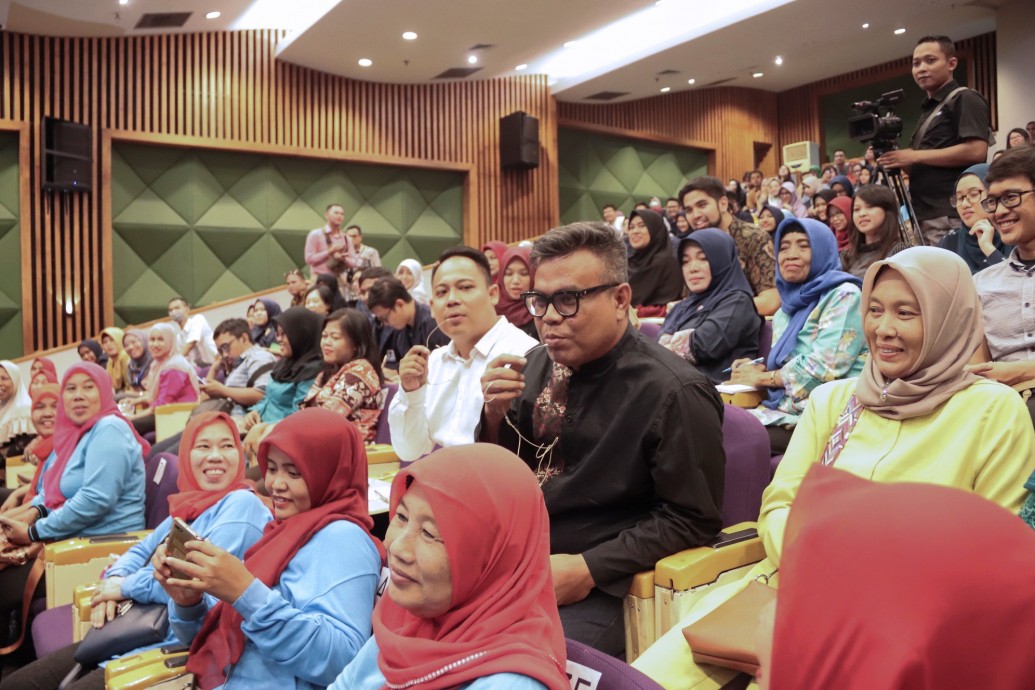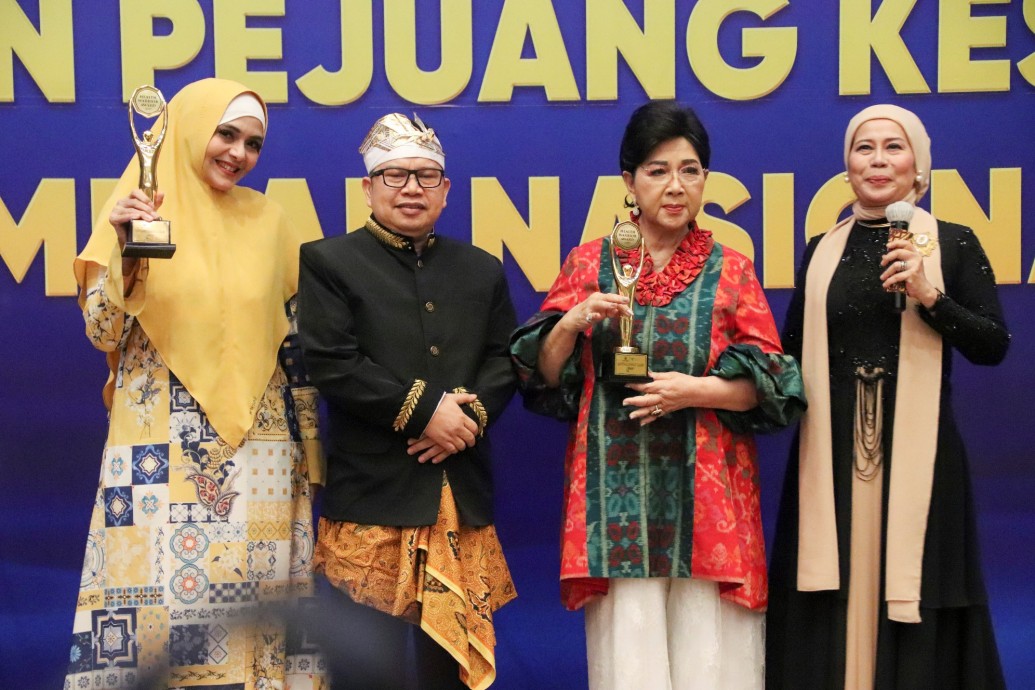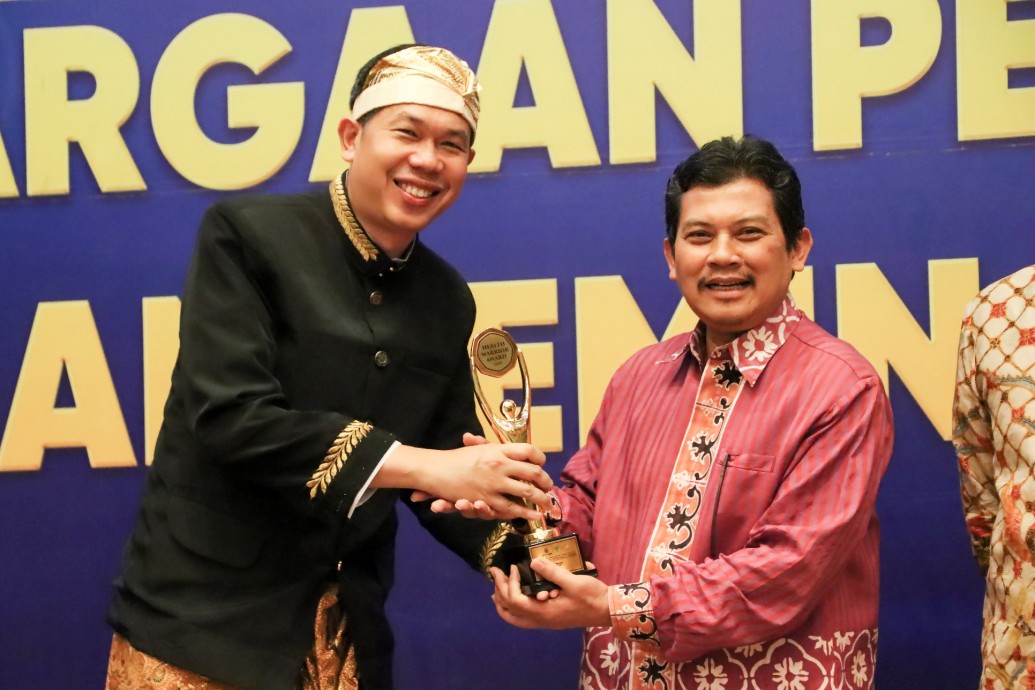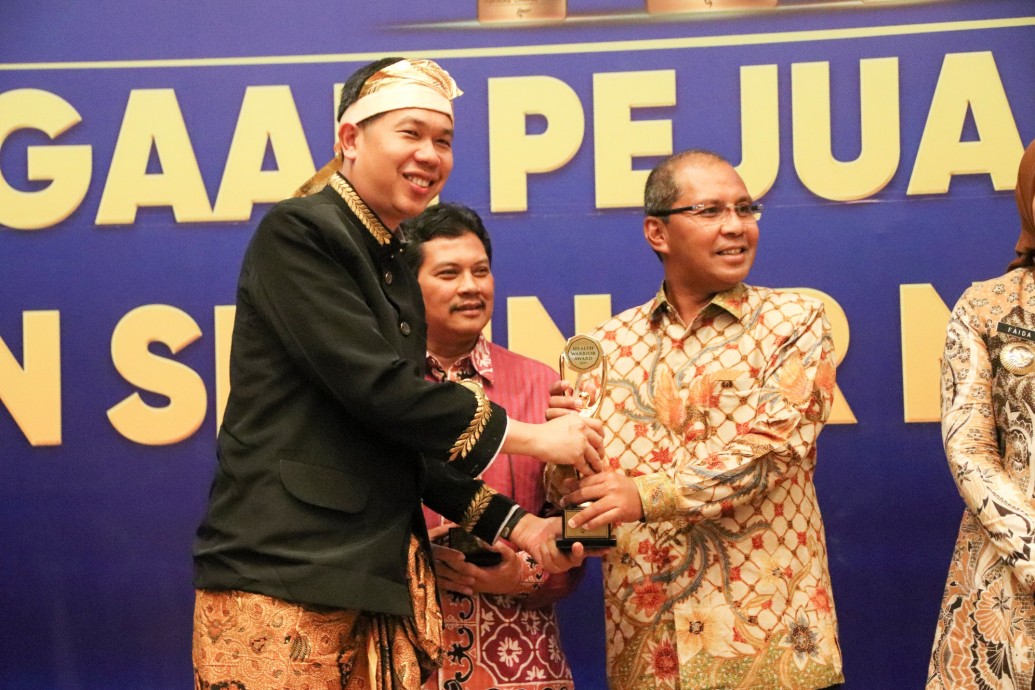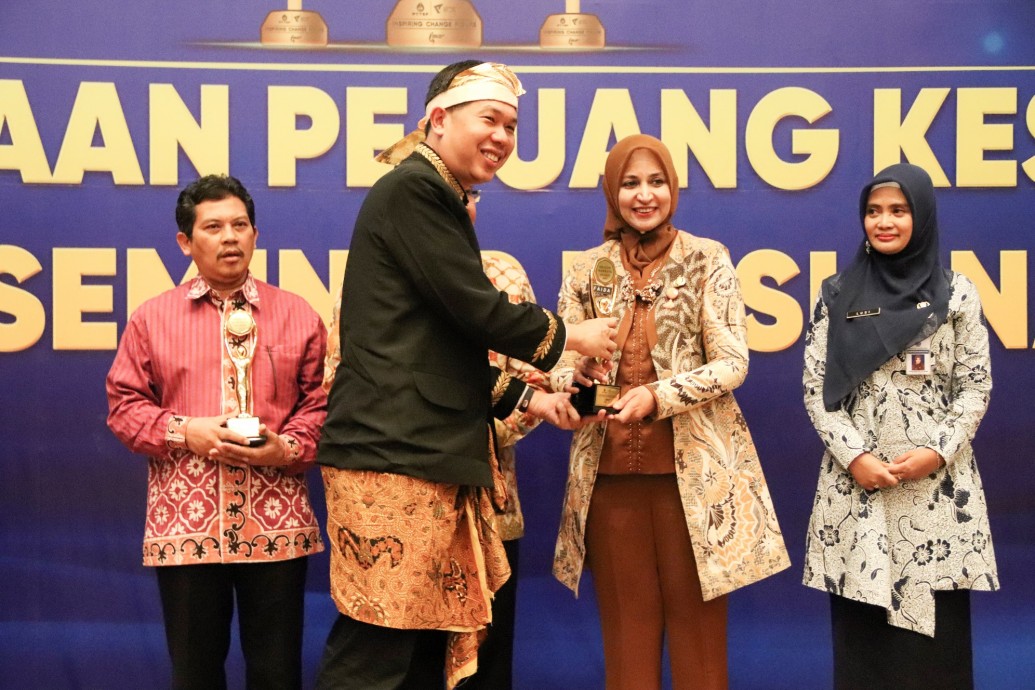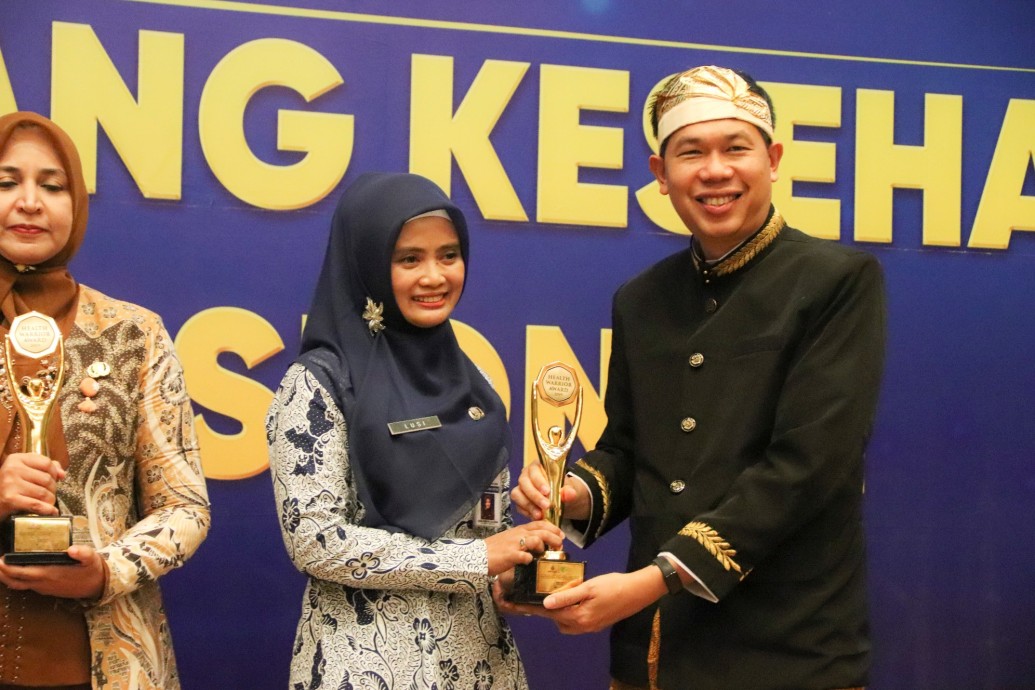 Indonesia Health Warrior
28 Jun 2019
PTTEP and Dompet Dhuafa have committed to provide free health services facilities for the society which have economic limitations in North Jakarta. The establishment of Gerai Sehat Rorotan (GSR) as free health services clinics for the underprivileged people, has various health programs which are promotive, preventive, and curative. Since the program commencement In 2015, up until June 2019, the number of the beneficiaries of this health services reach more than 400.000 people and more than 60.000 of volunteers hours.
On its 4th anniversary of GSR clinic, the collaboration of PTTEP and Dompet Dhuafa held the Indoneisa Health Warrior Award as a token of appreciations to the health society in Indonesia within various sectors from a national figure, health activist, and stakeholders who are actively dedicate themselves to contribute in helping others in need. They are :
Category: Public Leaders Dedicated in supporting public health policies :
Prof. Dr. Ali Ghufron Mukti M.Sc., Ph.D. (Deputy Minister of Health 2011 - 2014 and Chancellor of Trisakti University),
Ir. H. Mohammad Ramdhan Pomanto (Mayor of Makassar 2014-2019)
Dr. Hj. Faida, MMR (Regent of Jember Period 2016 - 2021).
Category: Inspirational Health Activists :
Dr. Gamal Albinsaid (doctor, social entrepreneur, CEO of Indonesia Medika),
Dr. dr. Damayanti R. Sjarif, Sp.A (K) (Child Metabolic Nutrition Specialist)
Prof. dr. Sri Suparyati, Sp.A. (K), Ph.D. (Researcher in Diarrhea in Children).
Category: Artists / Public Figures :
Dr. Lula Kamal
Titiek Puspa.
Other News