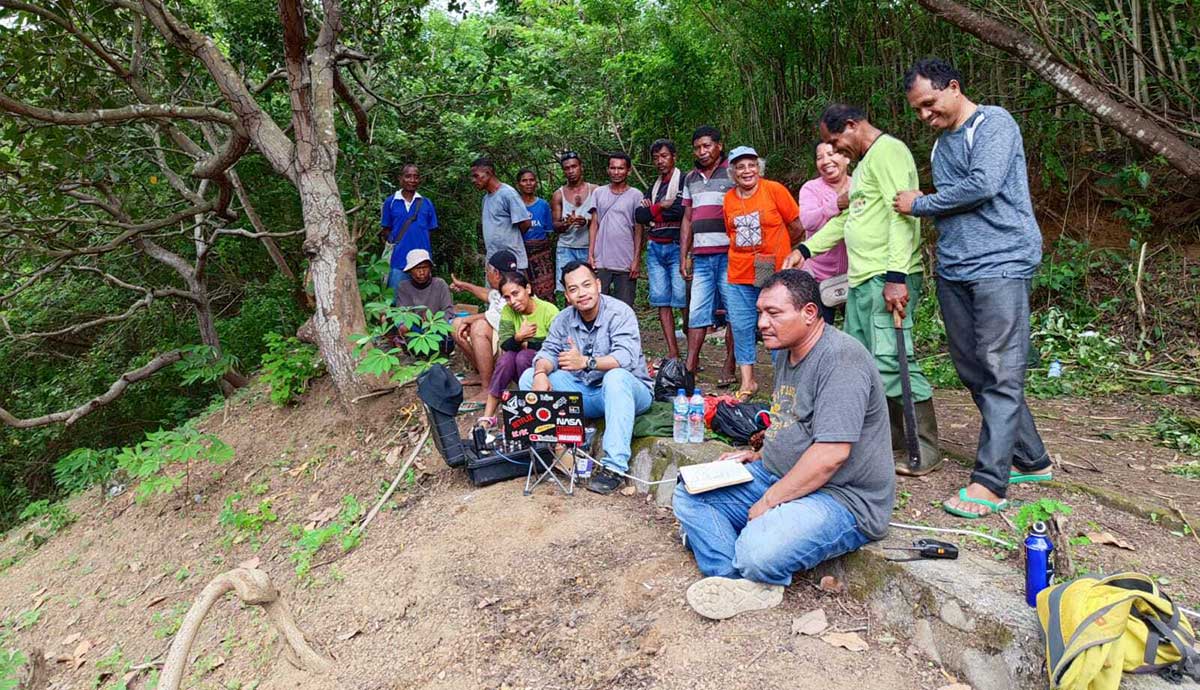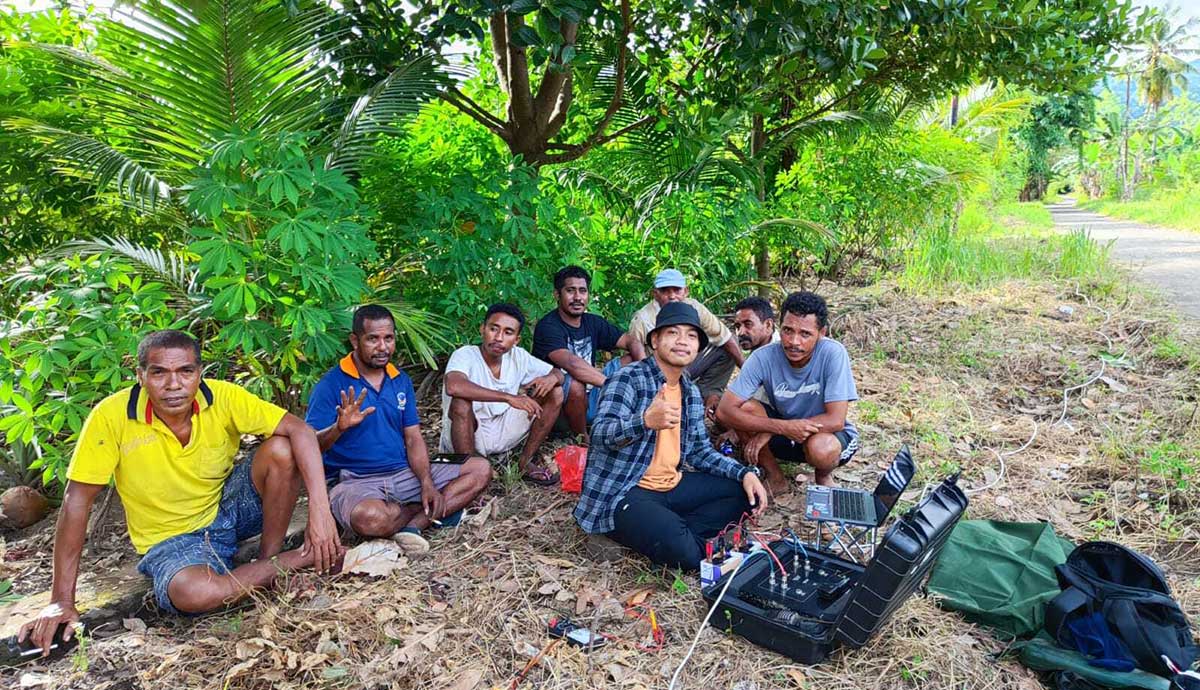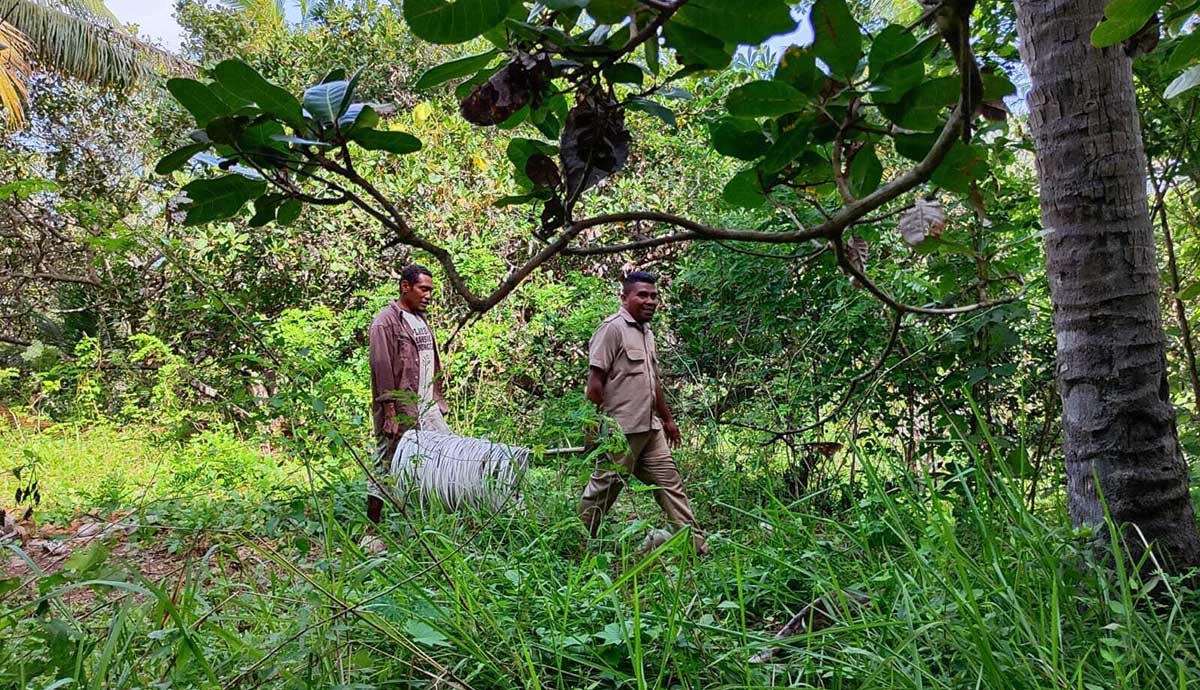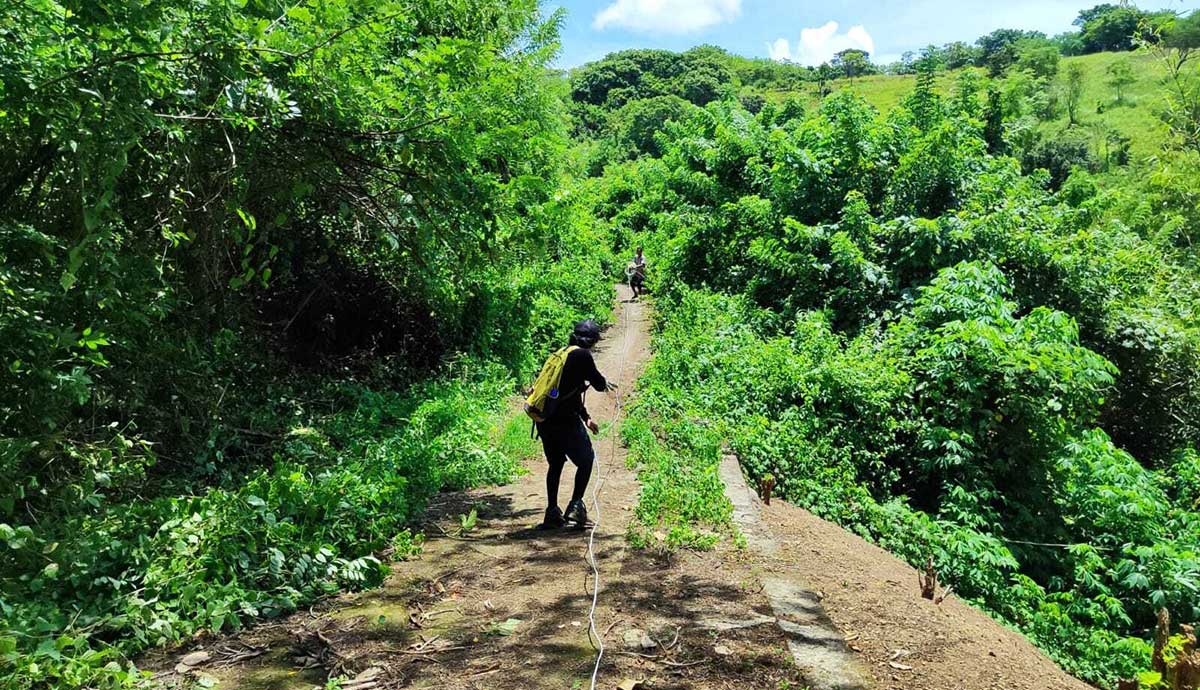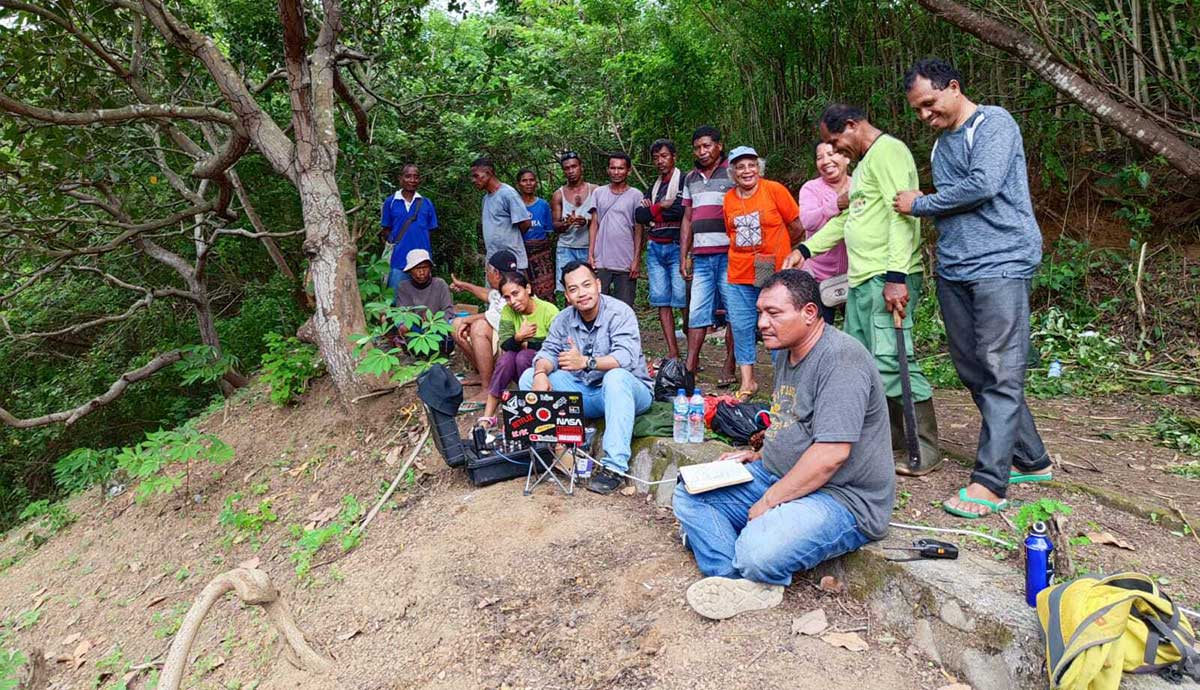 Julie Laiskodat Collaborates Once Again with PTTEP Indonesia for Drilling Wells in NTT
02 May 2023
Julie Laiskodat as a member of the Republic of Indonesia DPR Commission IV has welcomed PTTEP Indonesia to assist with the clean water difficulties experienced by the people of East Nusa Tenggara. Jener Alison Bana as Expert Staff of the DPR RI Julie Laiskodat said "PTTEP is here as a solution to the difficulty of proper clean water for the people in NTT after many years. Thank you PTTEP, it is the hope of the NTT people that PTTEP will continue to be able to provide proper sources of clean water that reach all areas of NTT."

The survey was conducted in two locations, namely East Flores Regency and Sikka Regency. Both places have fertile soil that has the potential to be used as agricultural land. However, the problem is that the community does not have sufficient water sources to manage agricultural land.

Mrs. Epin, a farmer in Sikka Regency, admitted that so far in a year, farmers can only plant one crop during the rainy season, because only in the rainy season there is water. "With this program, we hope that in a year we will not only be able to plant it once but many times. And it's not just peanuts and vanilla, but other crops that can also be planted," said Epin.

In end of March 2023, PTTEP Indonesia and team conducted a survey to determine the drill point by measuring resistivity geo-electricity. The community warmly welcomed the survey team and was very enthusiastic about the clean water well program in Sikka and East Flores, (Tuesday-Wednesday, 28-29/03/2023).

Awalul Syaban, Technical Team from PT. Thalweg Nusantara stated that the geo-electrical results showed that East Adonara Subdistrict had quite a large potential for groundwater layers because almost all of the geoelectric test tracks detected the presence of water in the Riang Bunga area. In contrast to Nita District, Sikka Regency is predominantly located in a hill area, making it quite difficult to obtain groundwater. However, based on the results of the geoelectrical survey, there is a possibility that the groundwater layer still exists. "The hope is that when the drilling takes place, there are no significant obstacles, and it can be done in a short time so that people can quickly enjoy the water," said Awal.


Other News