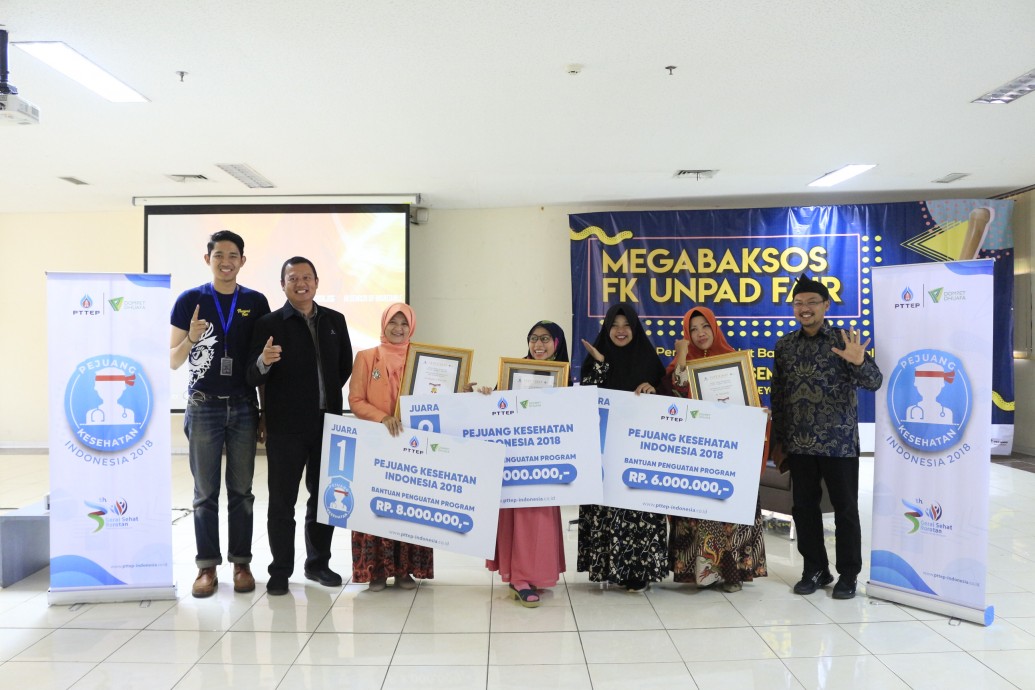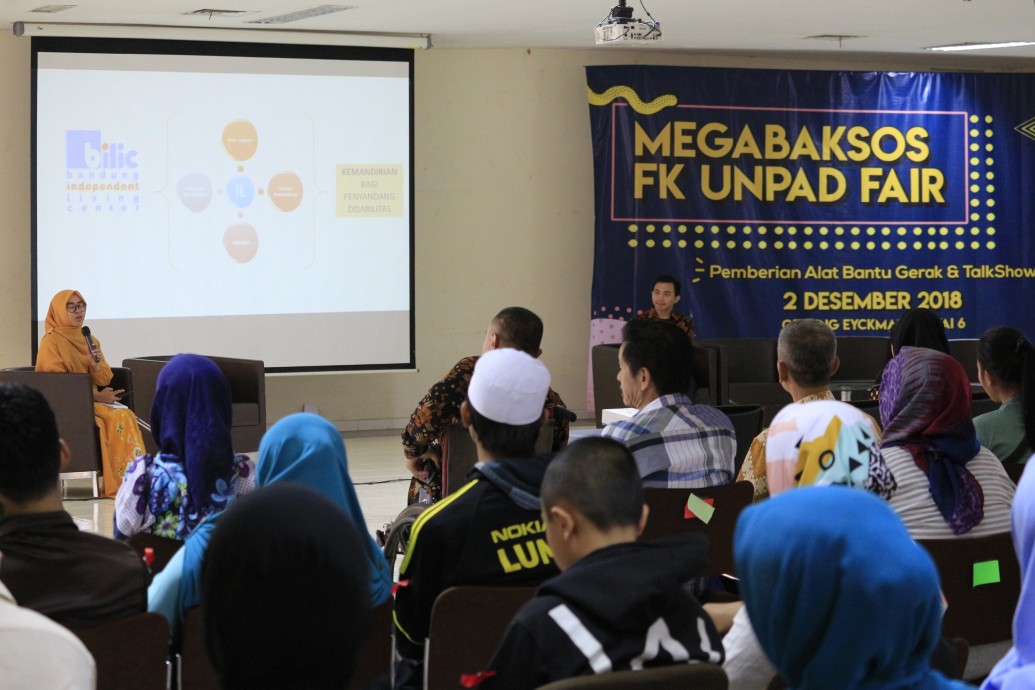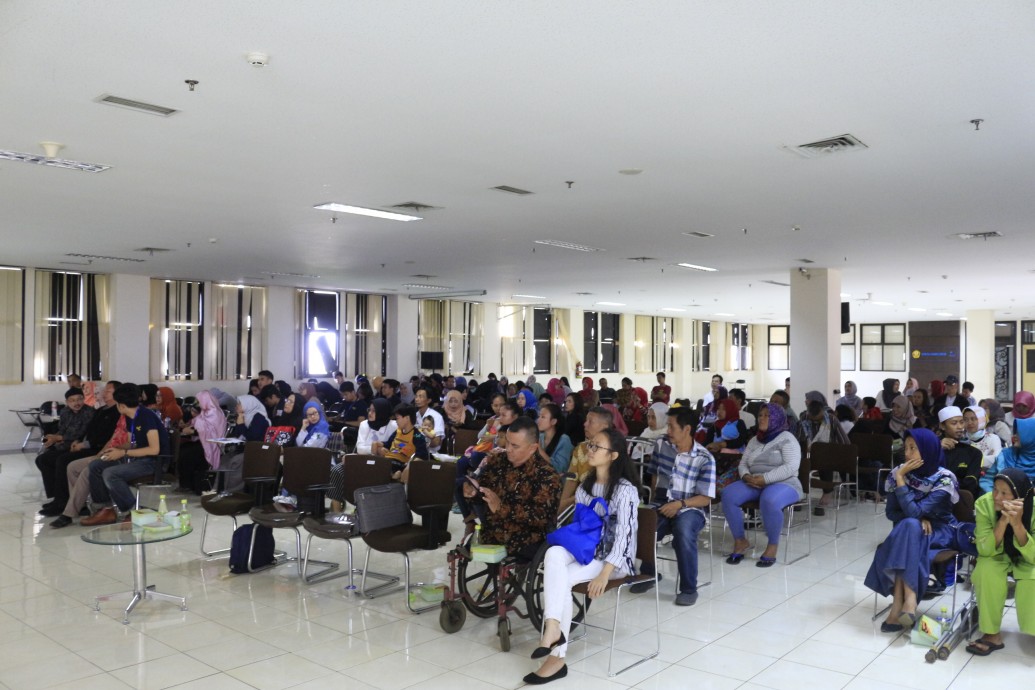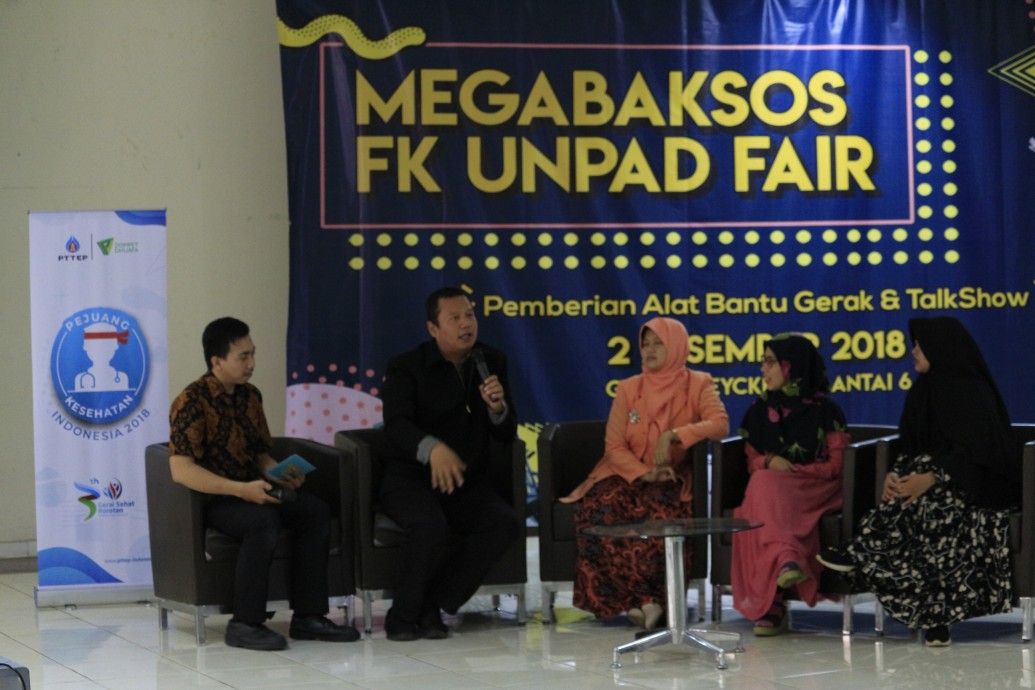 LKC Anniversary Competition
02 Dec 2018
Lack of knowledge and education on health services access has made some people cannot receive the best health services. Therefore, the Government needs private sector or community's role to overcome it.
PTTEP-Dompet Dhuafa Rorotan Health Clinic held Indonesia's health warrior competition Batch 2.
Indonesia's health warrior was a form of appreciation for people working in the health sector, whether an individual or a group that actively contributes to help the community to get a decent health services access through an innovative program.
Indonesia's health warrior Batch 2 was part of Gerai Sehat Rorortan's birthday celebration.
Gerai Sehat Rorotan collaborated with Medical Faculty of Padjajaran University to carry out the competition.
From the 128 people who applied, only 3 winners who were given program assistance fund.
Public Affairs and Relations Officer of PTTEP Indonesia, Pak Irwan Merdelis said, "the participants came from all over Indonesia. The winner selection in this competition is quite tight, because there are several stages that must be passed, including national selection of program profile by doctors from Rorotan Health Clinic team, interviews and program presentations."
Pak Irwan concluded, "selected health warriors have quality, inspiring, innovative programs."
One of selected health warriors, Iin Rosita, with Health Cadres Center (HCC) said, "the high infant mortality rate in Bendo District, Mageran, East Java, made me decide to form Health Cadres Center (HCC)."Iin continued that HCC is proven be effective in lowering infant mortality rate. 15 cases of infant mortality per year can be reduced to 2 cases. Until 2017, there were 280 people have become health cadres of HC
Other News