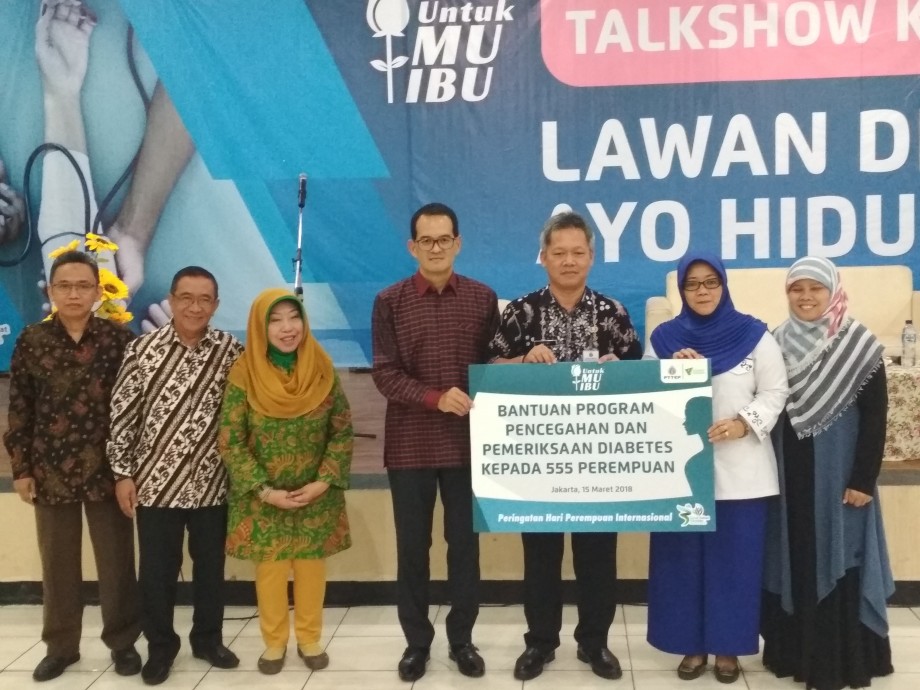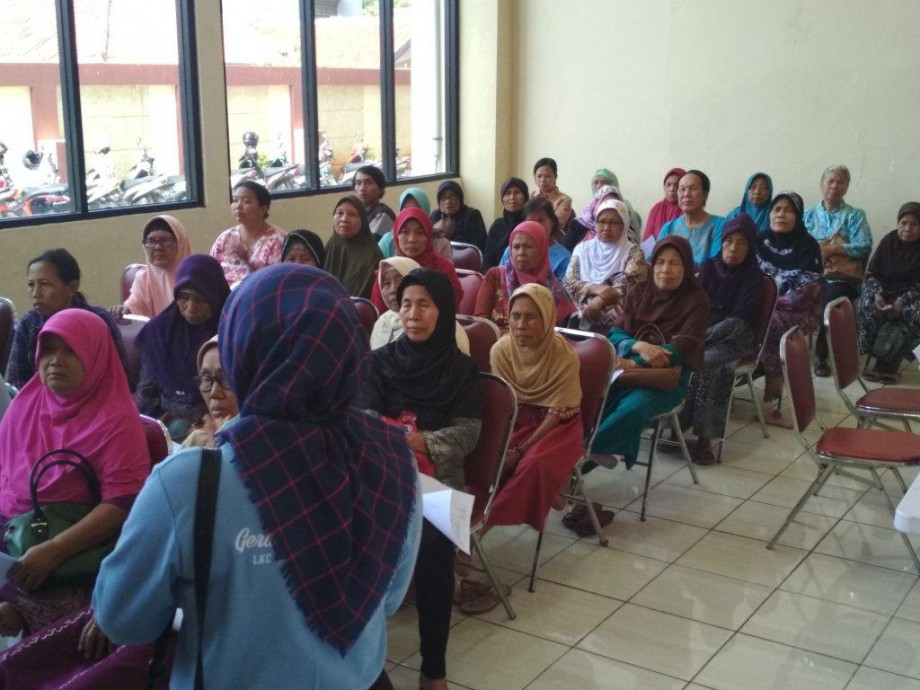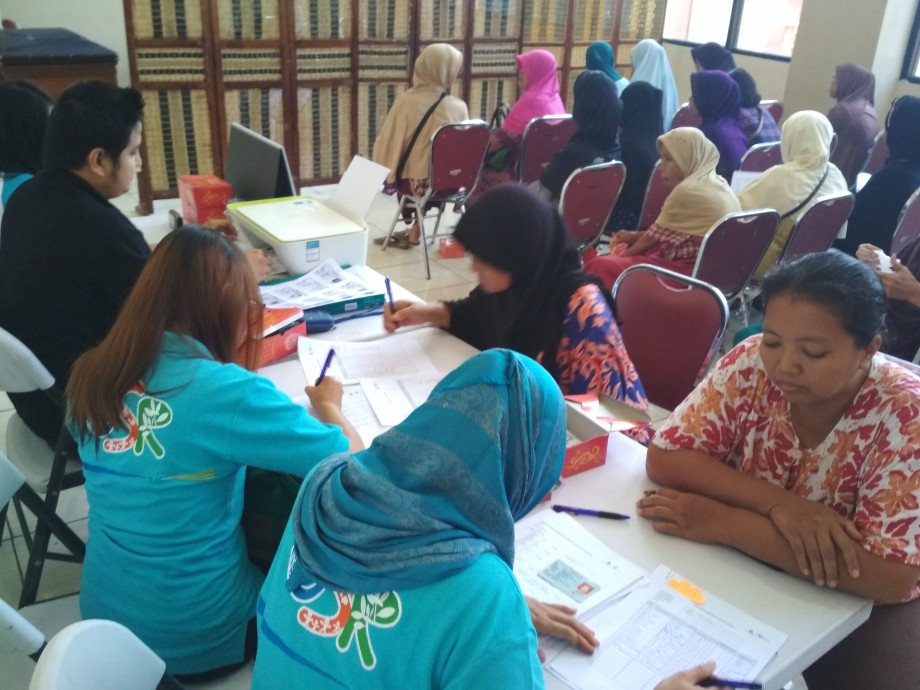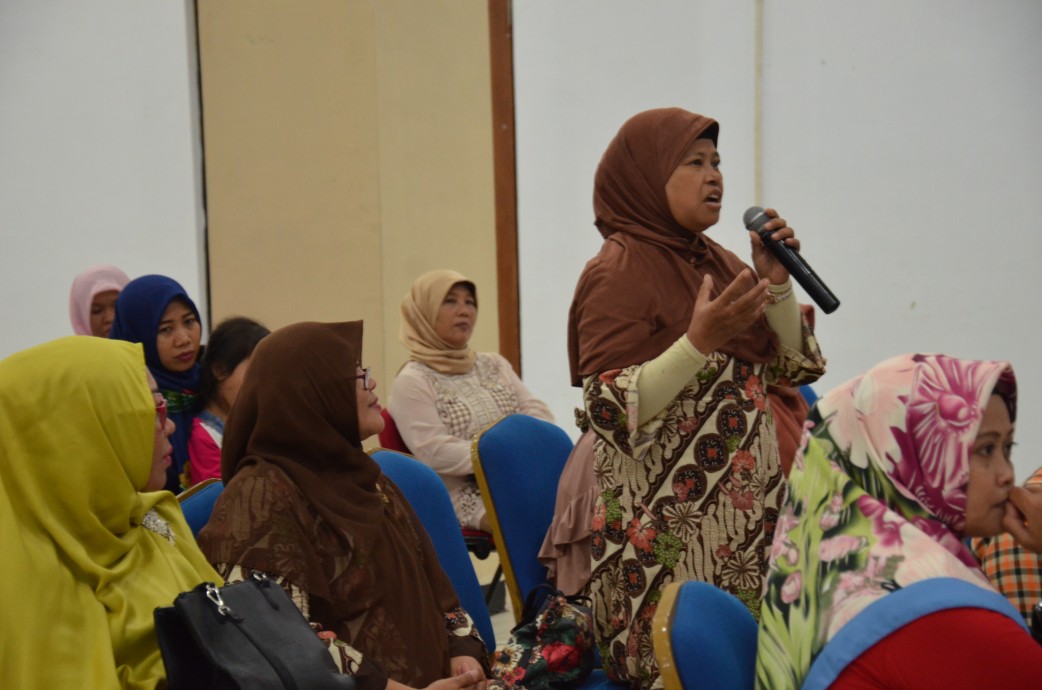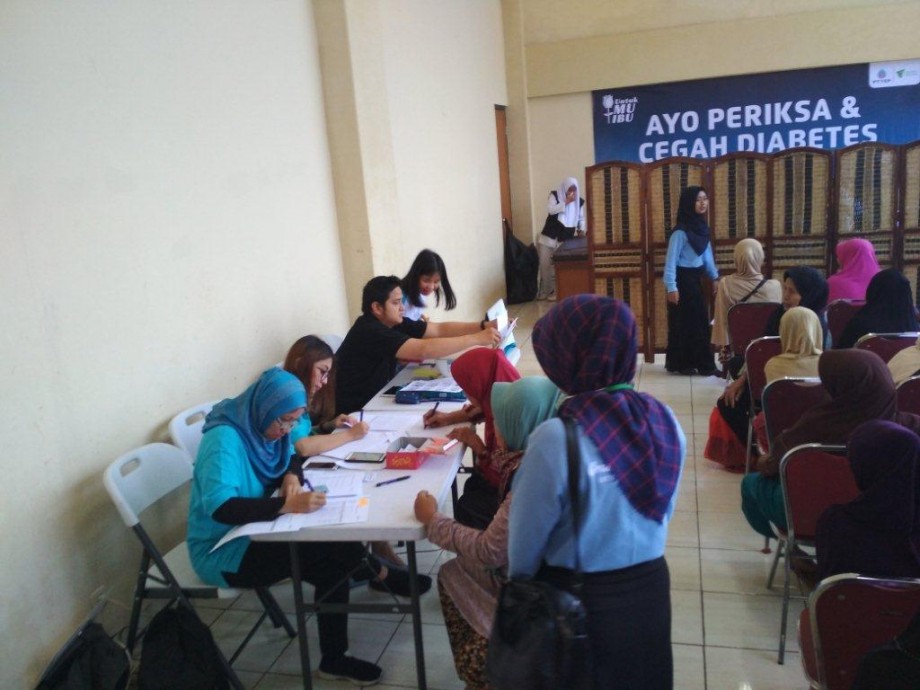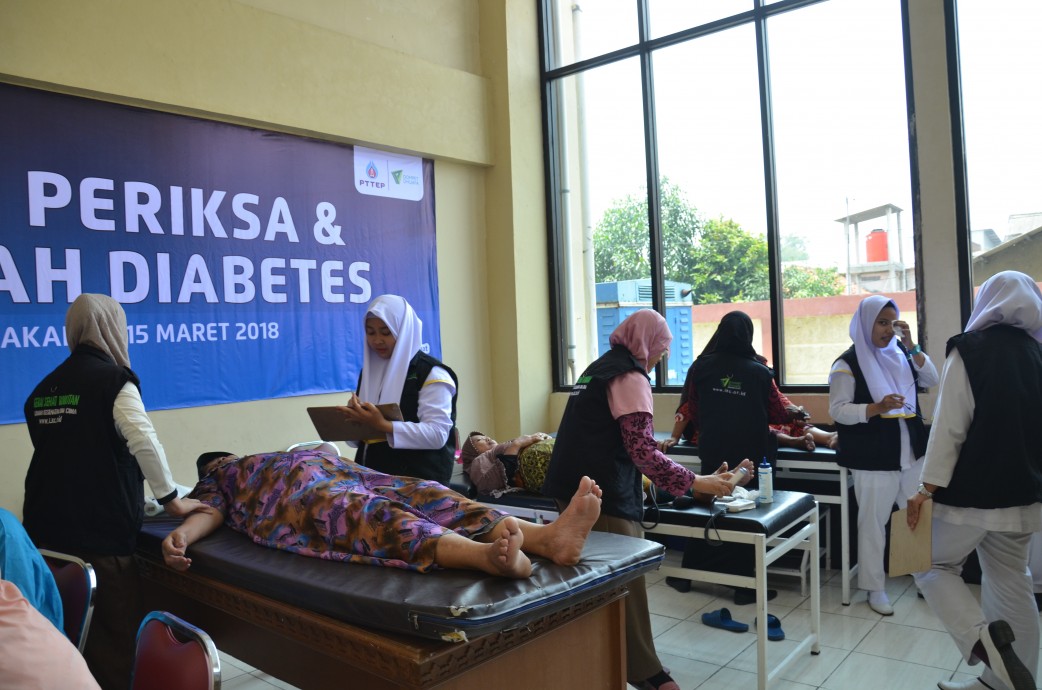 LKC (Layanan Kesehatan Cuma-cuma) Event : For you Mom
15 Mar 2018
The examination and prevention of diabetes is a health promotion program of PTTEP LKC "Gerai Sehat Rorotan", a free health service (CSR Klinik Kesehatan) for the underprivileged. Aimed to educate people to be more vigilant about diabetes.
The event was held to commemorate the 3rd anniversary of PTTEP LKC (CSR Klinik Kesehatan) program and International Woman's Day.
On the occasion, the program provided a check and prevention of diabetes in North Jakarta for more than 555 women (underprivileged) and a talk show on the importance of preventing Diabetes Mellitus disease. The event was attended by representative from Ministry of Health and North Jakarta Mayor office.
Gerai Sehat Rorotan is a free health service clinic for underprivileged, collaborative program between PTT Exploration and Production Public Company Limited (PTTEP CSR) Indonesia and Dompet Dhuafa Foundation (CSR Dompet Dhuafa). Conducting various health promotion programs that are promotive, preventive, curative and rehabilitative.
Other News