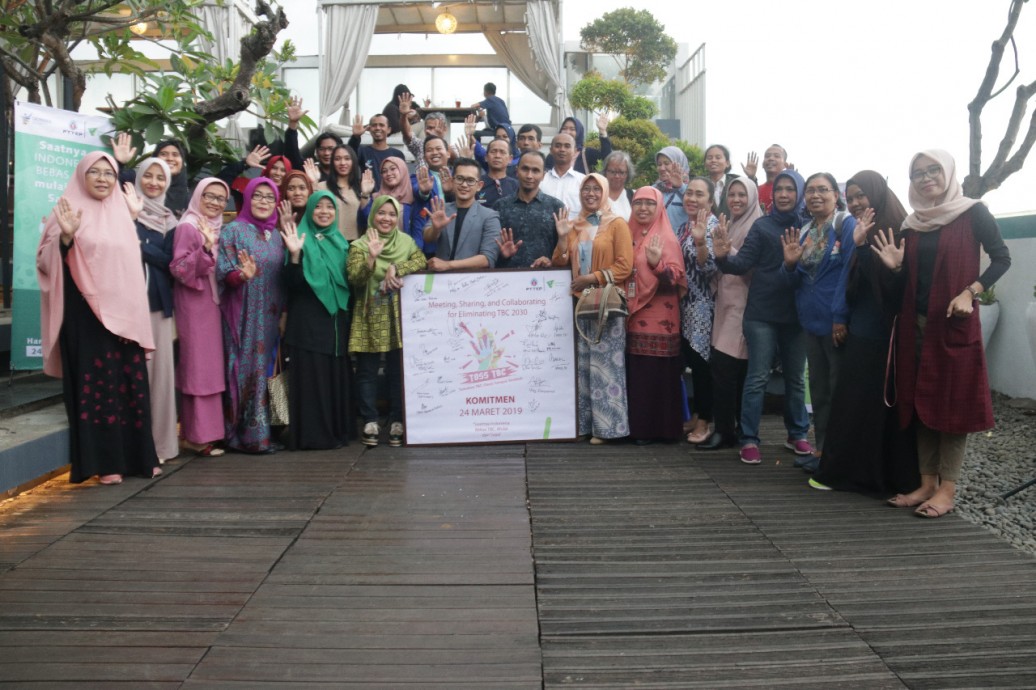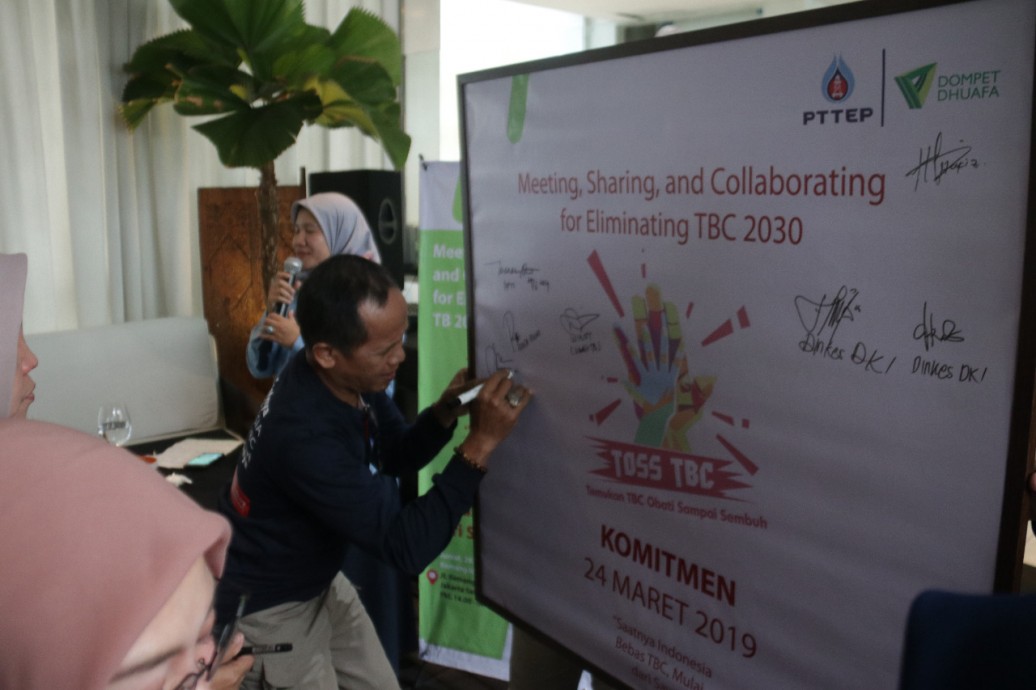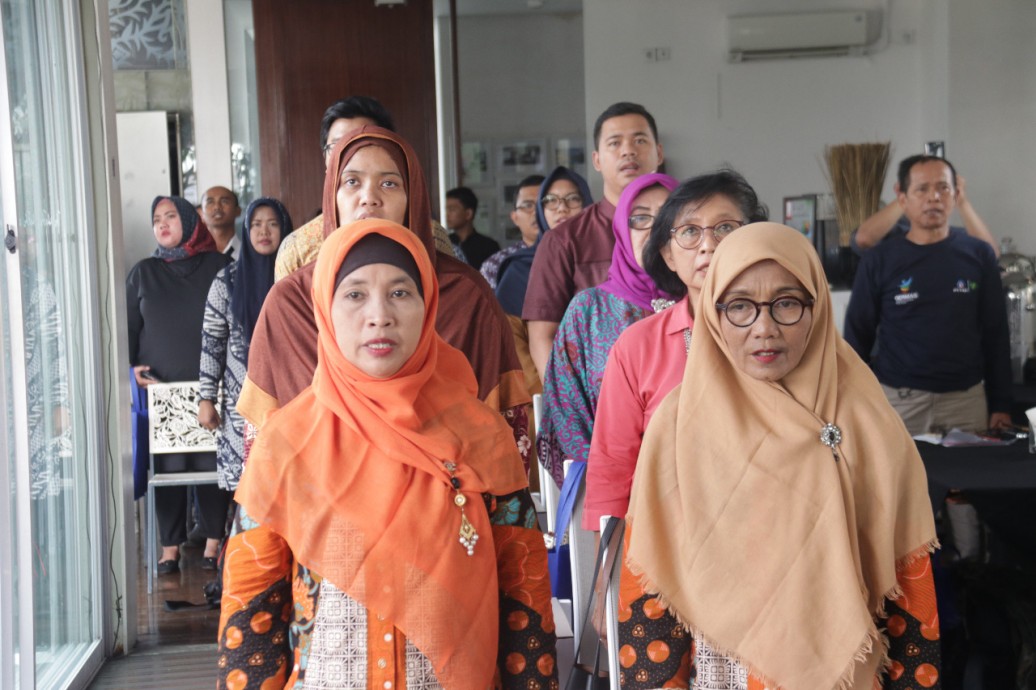 Meeting, Sharing, and Collaborating for Eliminating TB 2030
29 Mar 2019
Dompet Dhuafa and PTTEP invited tubercolusis (TB) survivors and TB-organizations to dicsuss the elimination of the disease by 2030 at the event of "Meeting, Sharing, and Collaborating for Eliminating TB 2030" brought prominent figures as interviewees, such as Windy Oktaviana from the Ministry of Health; Muhammad Hafiz, health practitioner; Afiat Djajanegara from PTTEP and Yeni Purnamasari from Dompet Dhuafa.
The event was held in Kemang Icon on Friday, 29 March 2019.
PTTEP has been partner up with Dompet Dhuafa since 2014 by establishing a TB center facility at Gerai Sehat Rorotan to serve TB patients, oversee the treatment and promote health to the community with education and health cadres empowerment in 3 sub-districs in North Jakarta.
Other News