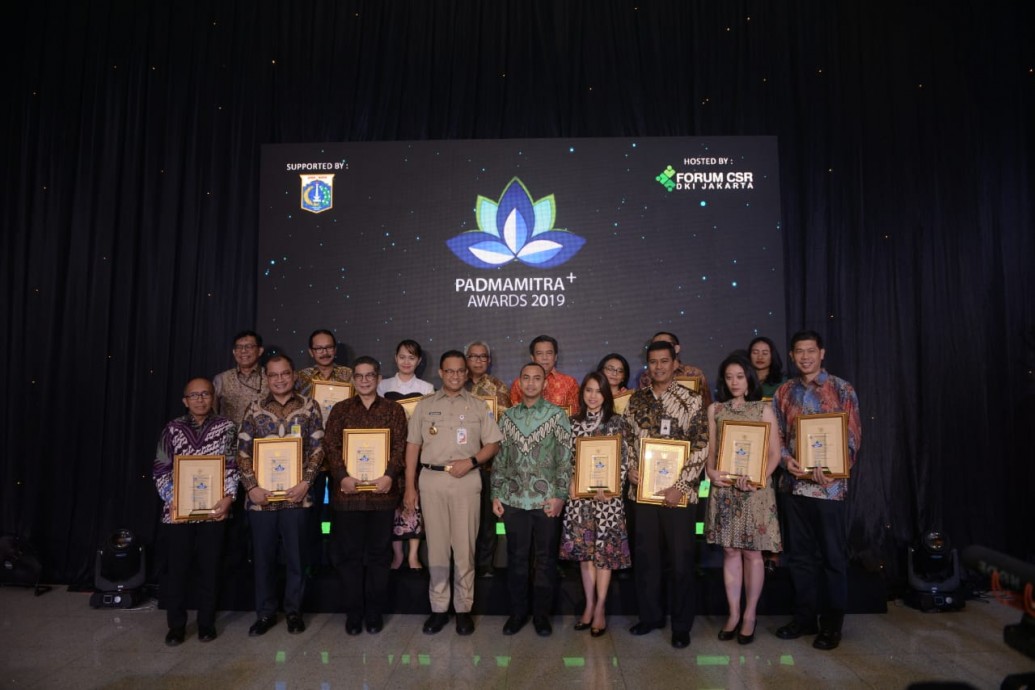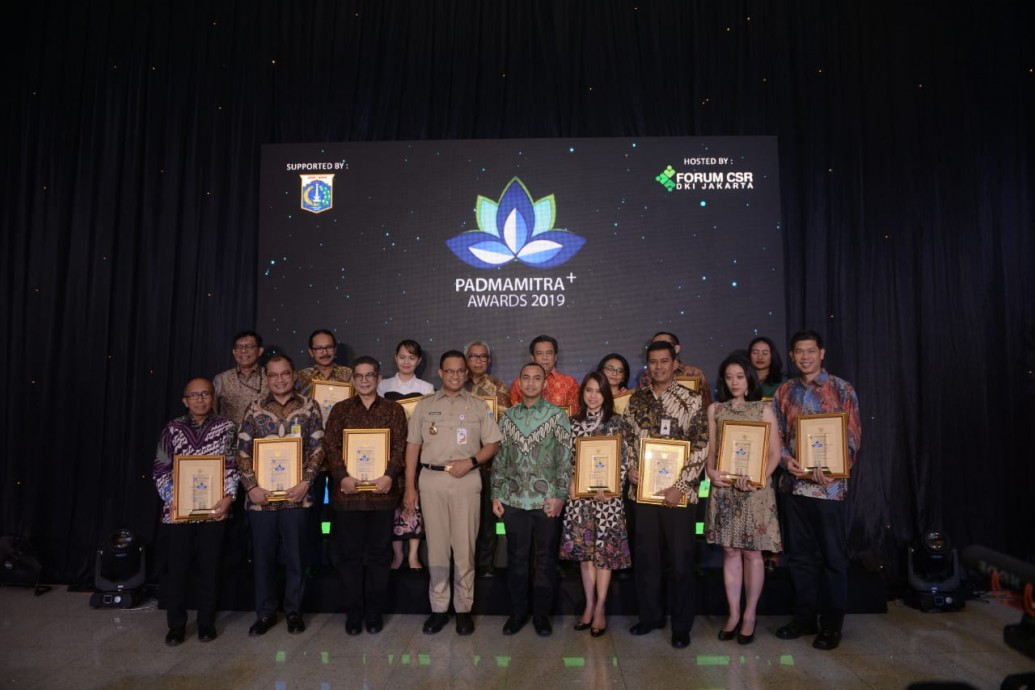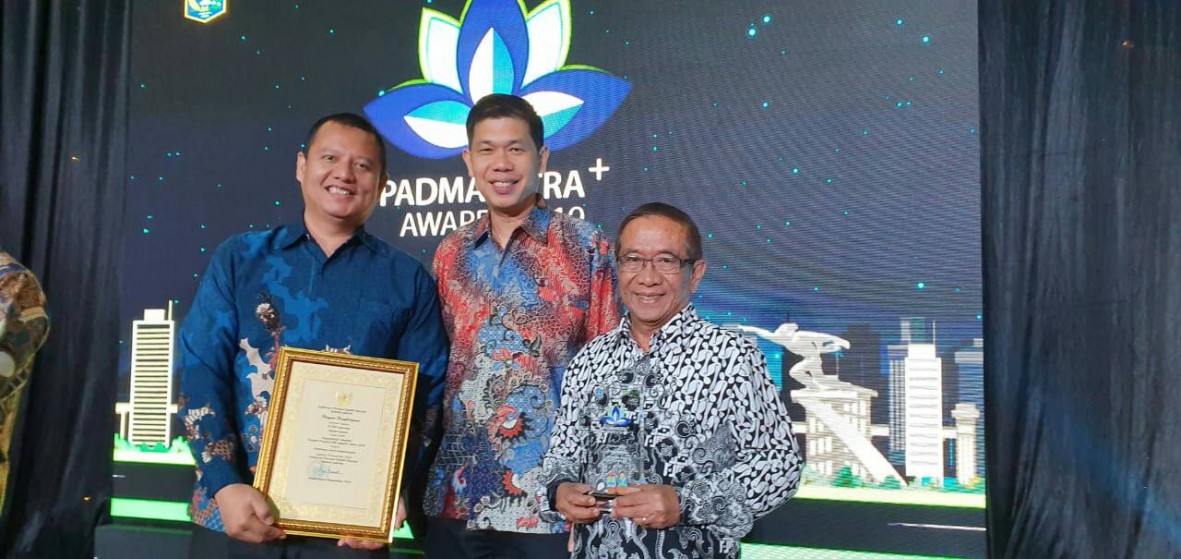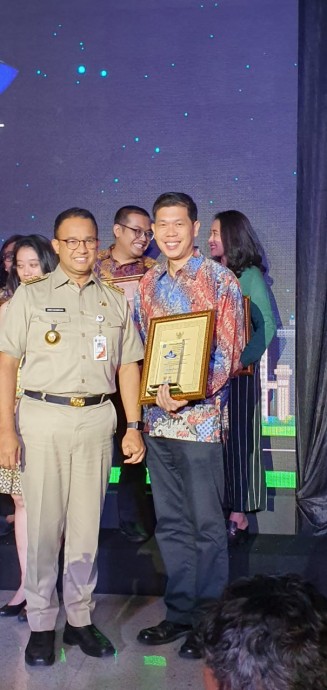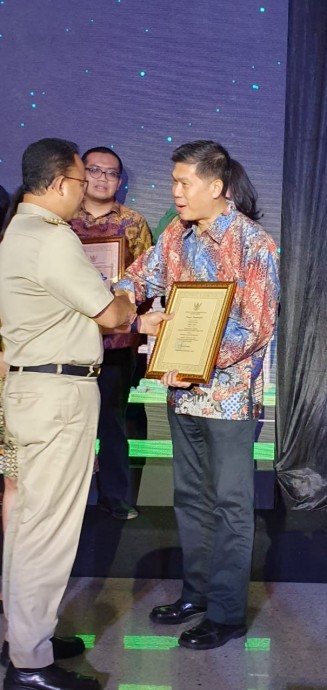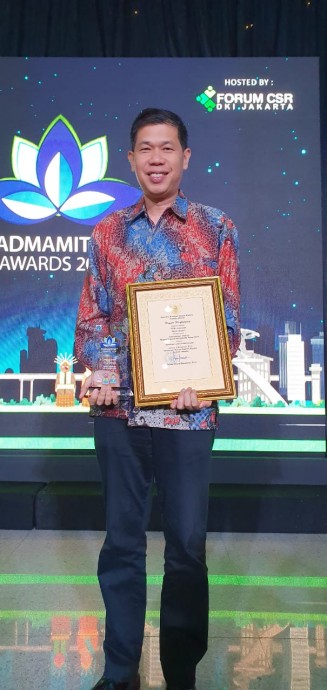 PTTEP Receive Padmamitra Award from Governor of DKI Jakarta
07 Nov 2019
The winners of the 2019 Padmamitra + Awards was officially announced at Balai Agung, DKI Jakarta Province City Hall on Tuesday (11/5/2019) and handed over directly by the Governor of DKI Jakarta, Anies Baswedan and accompanied by the Head of the DKI Jakarta Social Service, Irmansyah M.Sc ,.
The Padmamitra + award is the highest appreciation from the government, in this case represented by the Provincial Government of DKI Jakarta as Stakeholders to the Business sector, foundations and Community Organizations in organizing social welfare and sustainable development. The event was participated by 60 companies and organizations that carried out best practices of CSR activities in the field of Social Welfare and Sustainable Development.
There are 15 categories of awards including Poverty Alleviation, Empowerment and Disability Eradication, Empowerment and Elimination of Abuse, Education, Empowerment of PMKS, Social Disability, and Behavioral Abuse, Disaster Management and Victim Management, Empowerment and Eradication of Victims of Violence, Discrimination and Exploitation, Social Programs, which provides Sustainable Impact, Biodiversity Rescue and Environmental Conservation, Stunting completion, Sustainability in Organizational Value Chains, Social Innovation, Digital Innovation, Contributions in Sustainable Development Goals and Partnerships for Sustainability which awarded to PTTEP Indonesia for the Free Heath Service (LKC) program of Gerai Sehat Rorotan in, Jakarta
One of the jury, Dr. Maria Nindita Radyati, Ph.d explained, "Overall, the jury did not only judge based on the material and content of the presentation, but also the way the participants gave their presentations. Assessment weight consists of 50% document evaluation and 50% interview evaluation, ".
Other News