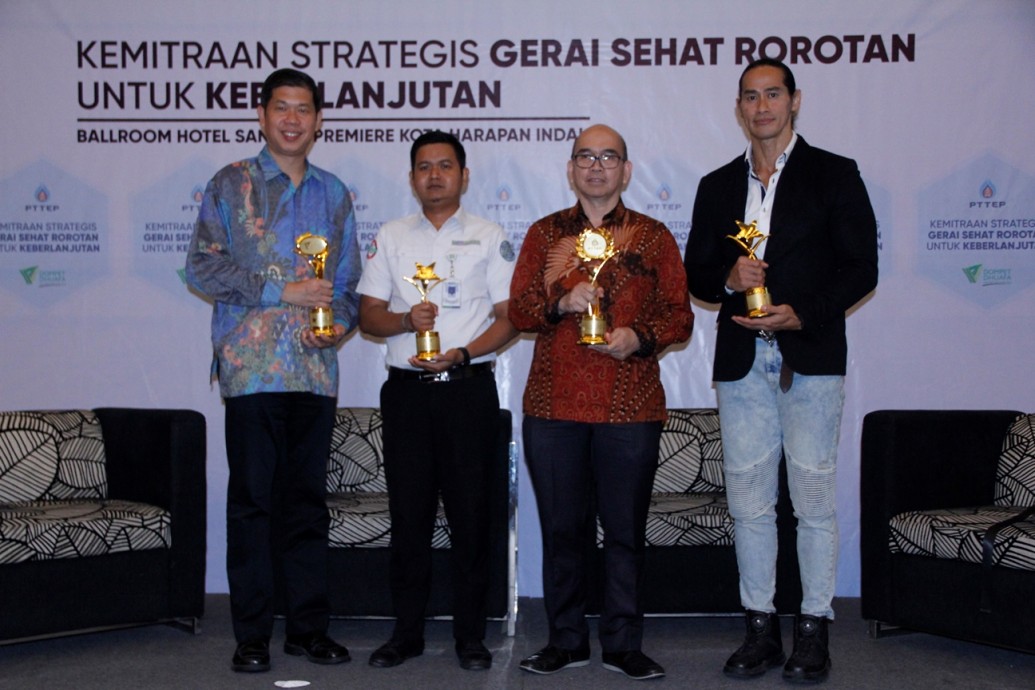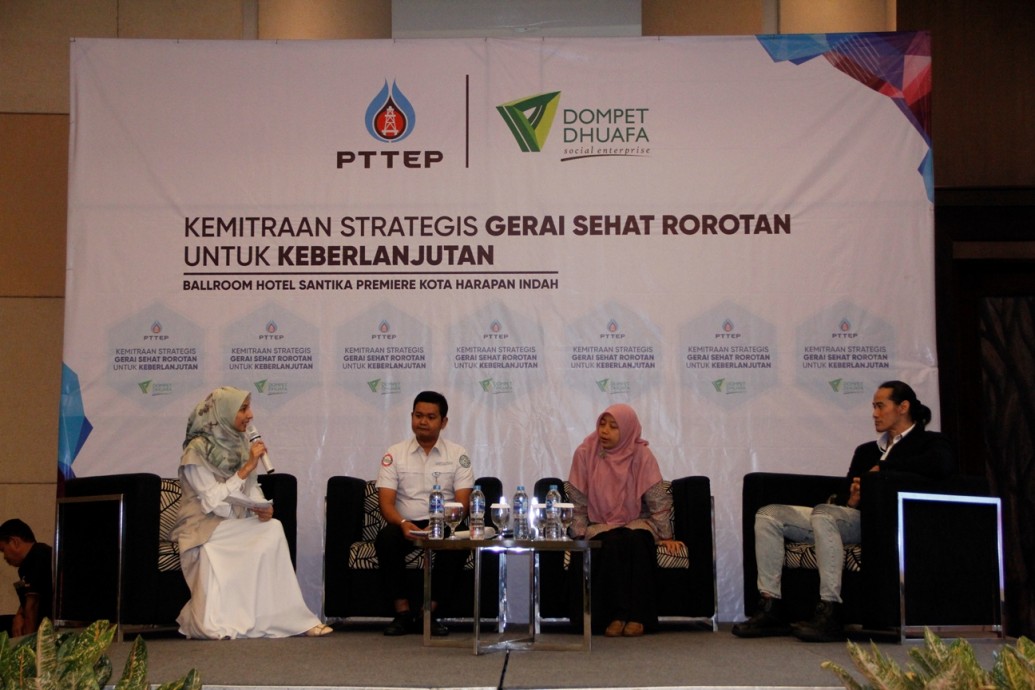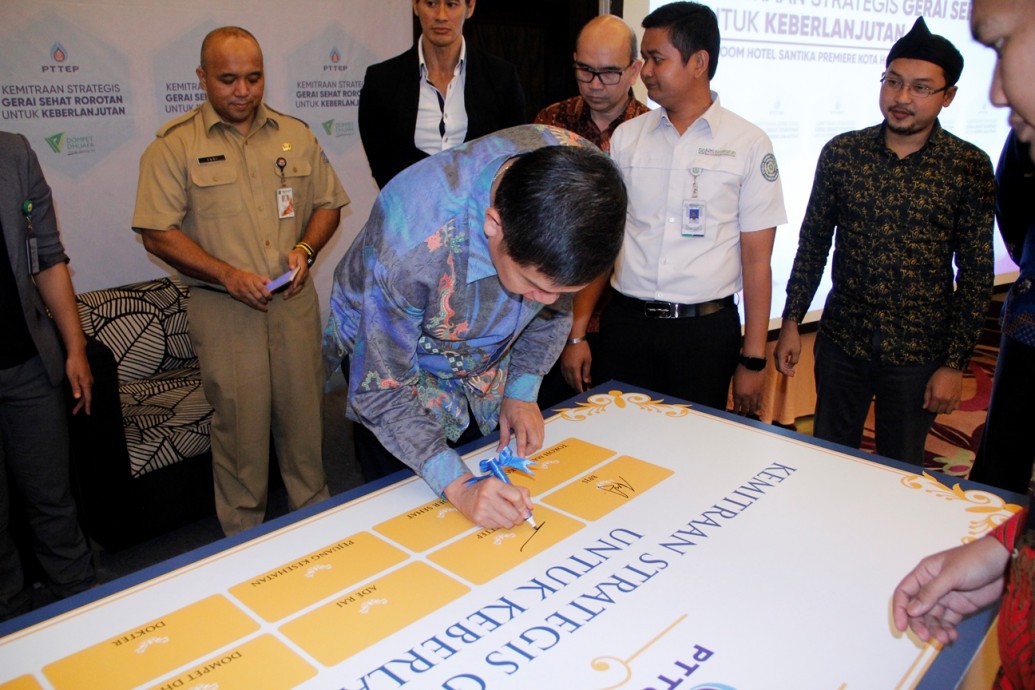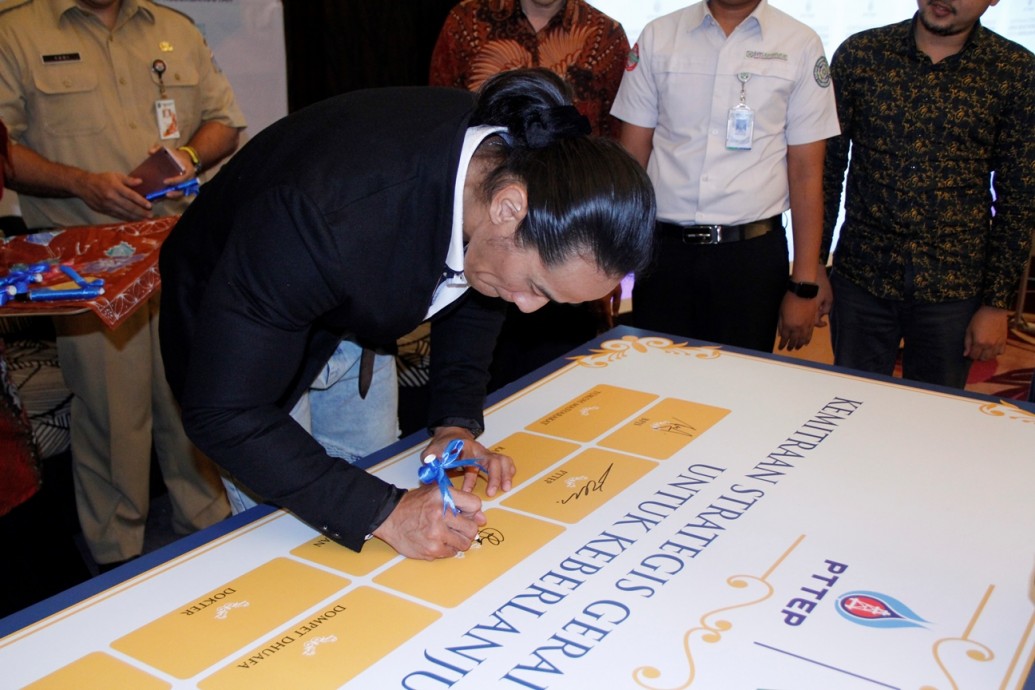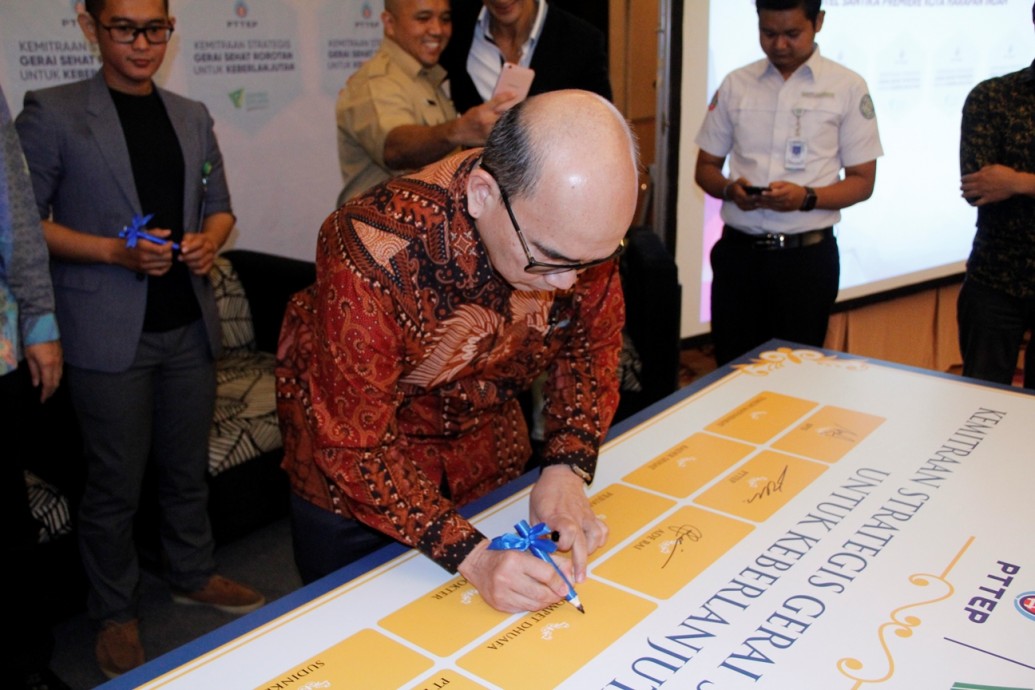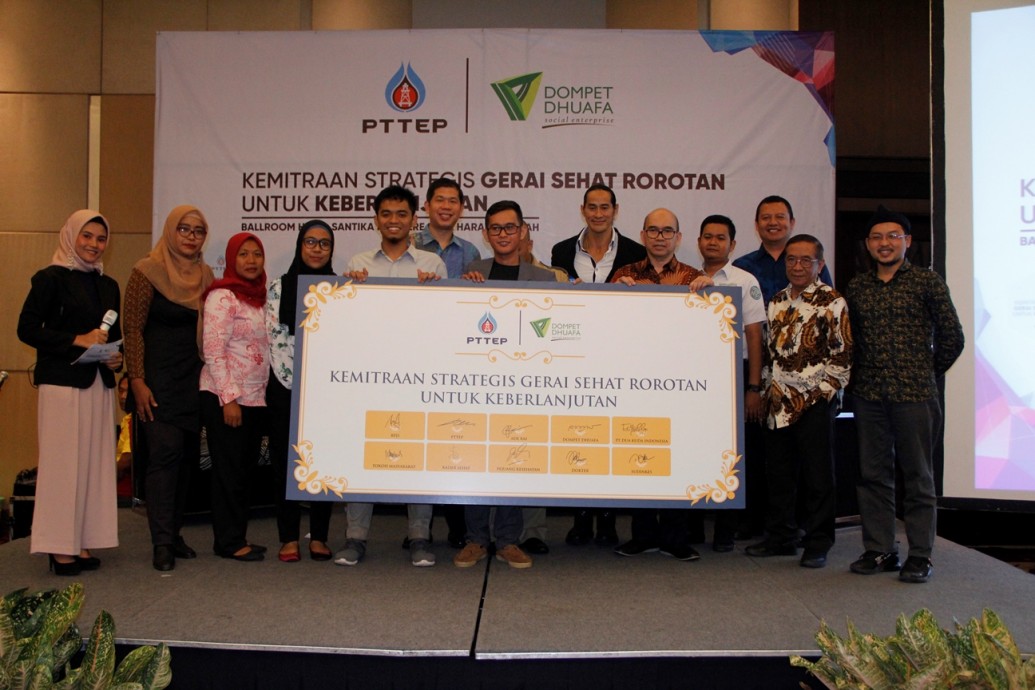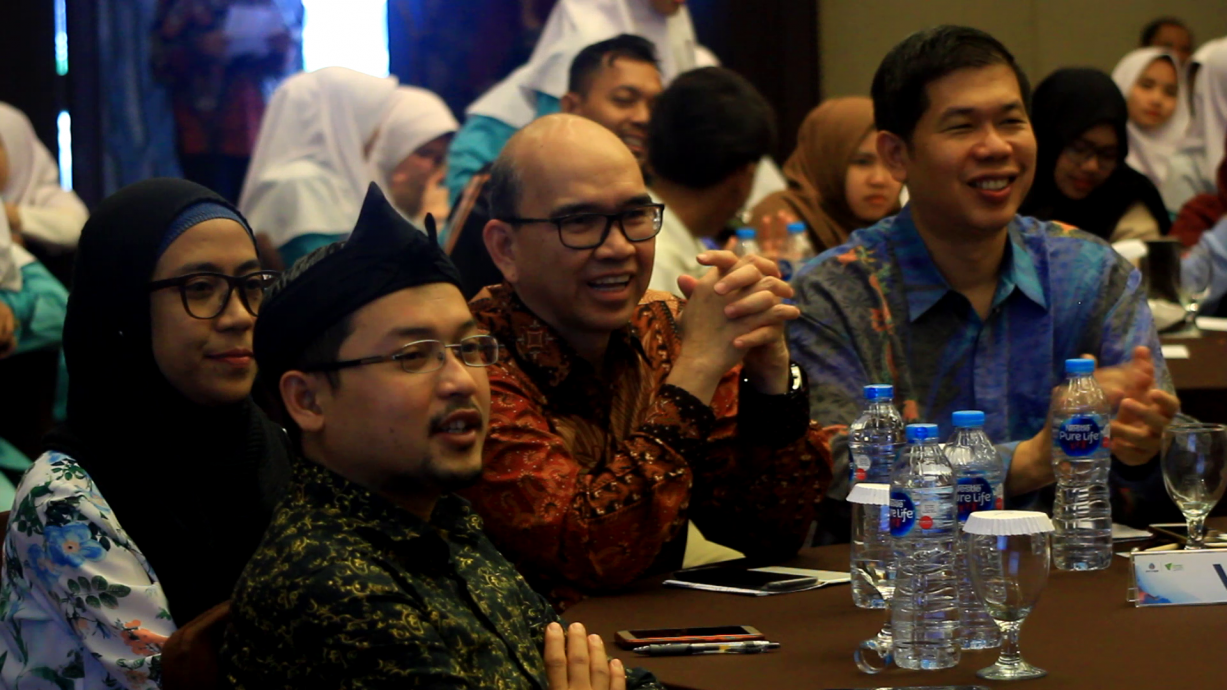 Strategic Partnership for Continuation of Gerai Sehat Rorotan
15 Jul 2019
In the 5th years of the operation, Gerai Sehat Rorotan (GSR) a collaboration community health program by PTTEP & Dompet Dhuafa, has served more than 448,000 people in North Jakarta. Many promotive, preventive, curative and rehabilitation programs have been carried out through community-based programs. Gerai Sehat Rorotan has also produced many healthy cadres who play an important role in health promotion efforts. Equipped with high standard facilities and services, the clinic has been partnering with Puskesmas in providing premium health services to the wider community.
Located at Rorotan North Jakarta, GSR now has transformed into a BPJS provider and opened services for general patients. Not only serving the underprivileged people but also the general public who has been registered as member of BPJS but also non-member can also be a recipient for health service at the clinic . As another strategy to expand its services and benefits, the collaboration is taken into the new brighter chapter of exciting journey. GSR is expanding the services to bring more benefits for more people, with more "helping hands", to strengthen the program sustainability. On this occasion, PTTEP and Dompet Dhuafa gladly welcoming new friends and associates in the North Jakarta to join with us on the good cause.
Attended at the event of "Kemitraan Strategis Gerai Sehat Rorotan untuk Keberlanjutan", head of BPJS north Jakarta and Human Resource and General Affairs of PT. Dua Kuda Marunda, expressing their excitement to support the program.
Other News