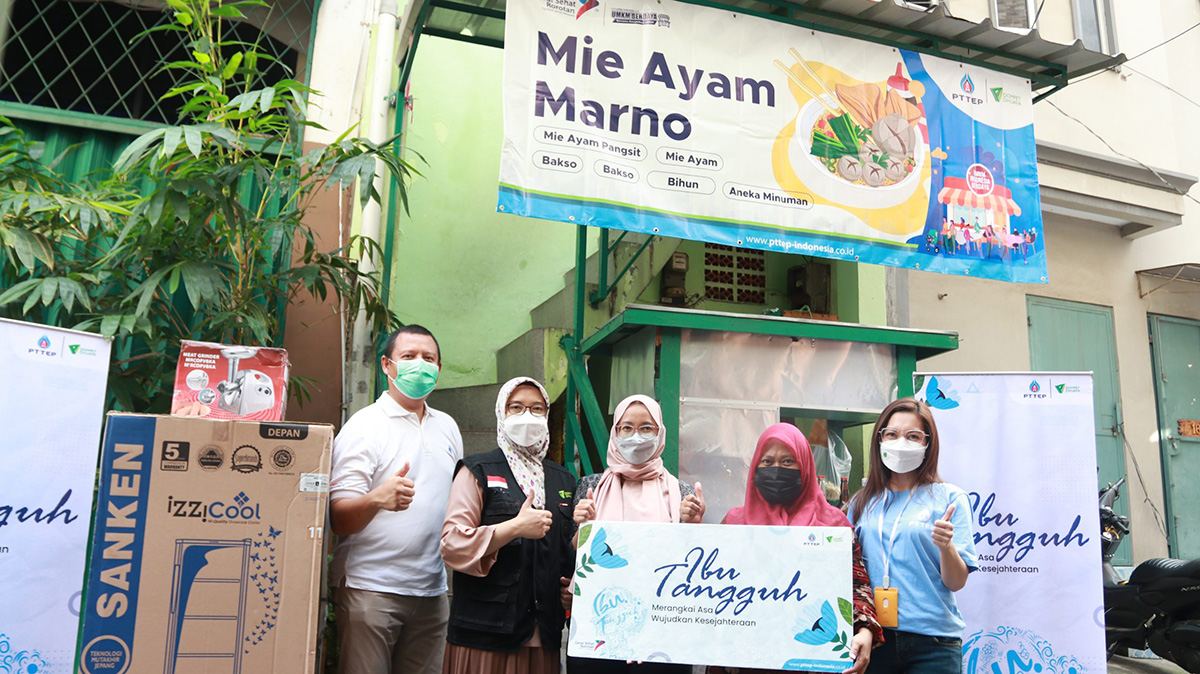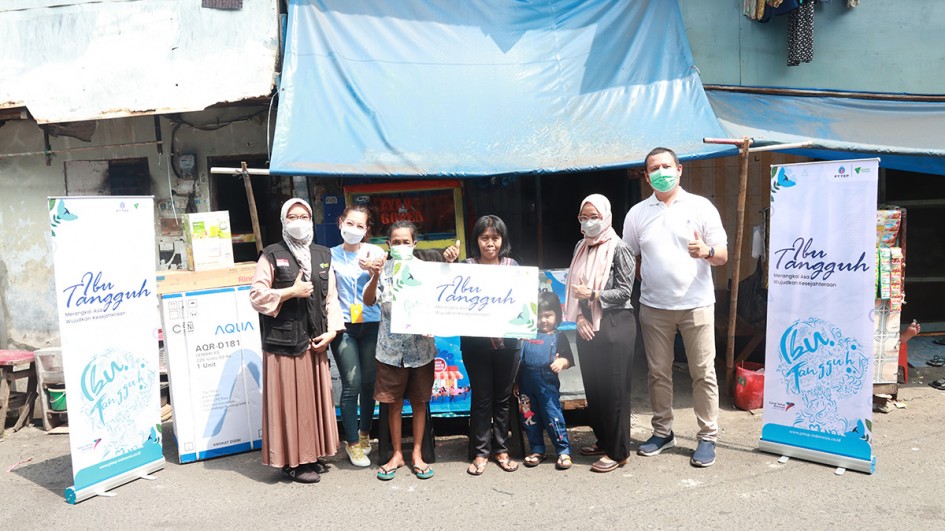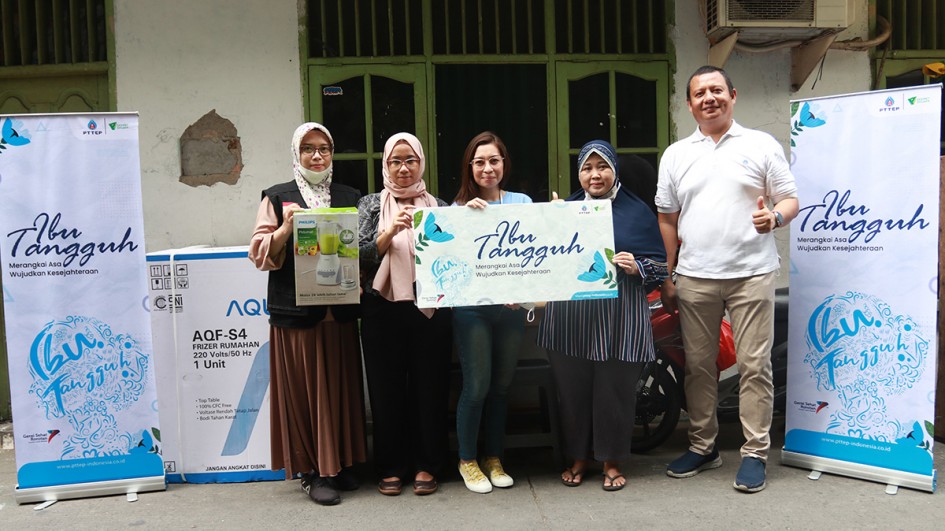 Synergy of PTTEP Indonesia and Dompet Dhuafa Presents the Ibu Tangguh Program
10 May 2022
Micro, Small and Medium Enterprises (MSMEs) are one of the business sectors that have been badly impacted by the Covid-19 pandemic. Based on OJK data, as many as 84.20 percent of MSMEs must experience a decrease in income.
The obstacle faced by MSMEs are financial problems, namely related to employee payments and operational costs. In fact, MSMEs play an important role in the Indonesian economy in which the contribution of MSMEs to GDP is up to 60.51 percent. In commemoration of the 7th Anniversary of Health Clinic in Rorotan, North Jakarta, PTTEP together with Dompet Dhuafa invites MSME sector actors to rise up, be empowered, and fight again in knitting hope while still moving in the midst of limitations.
By initiating the Ibu Tangguh Program, PTTEP Indonesia will be directly involved in providing assistance to the beneficiaries of the Ibu Tangguh program, Tuesday (10/5/2022). Forms of social participation such as employee engagement of PTTEP Indonesia are routinely carried out every year, with the aim of increasing the sense of belonging to the company's programs. "Employee engagement is our annual activity. The activities of this activity are thematic, adapted to clinical activities. The forms of employee engagement that we carry out include free medical treatment, and the distribution of assistance for MSME actors," said Irwan Mandelis as Public Affairs & Relations PTTEP Indonesia.
The Ibu Tangguh Program is one of the MSME strengthening programs targeting widows who have struggled to survive during the pandemic to support their families. The aid distributed are goods to support production and increase sales, such as refrigerators, blenders, meat grinders, stoves and other cooking utensils. This year's employee engagement was carried out in the Teluk Gong and Teluk Intan areas of North Jakarta.
Other News