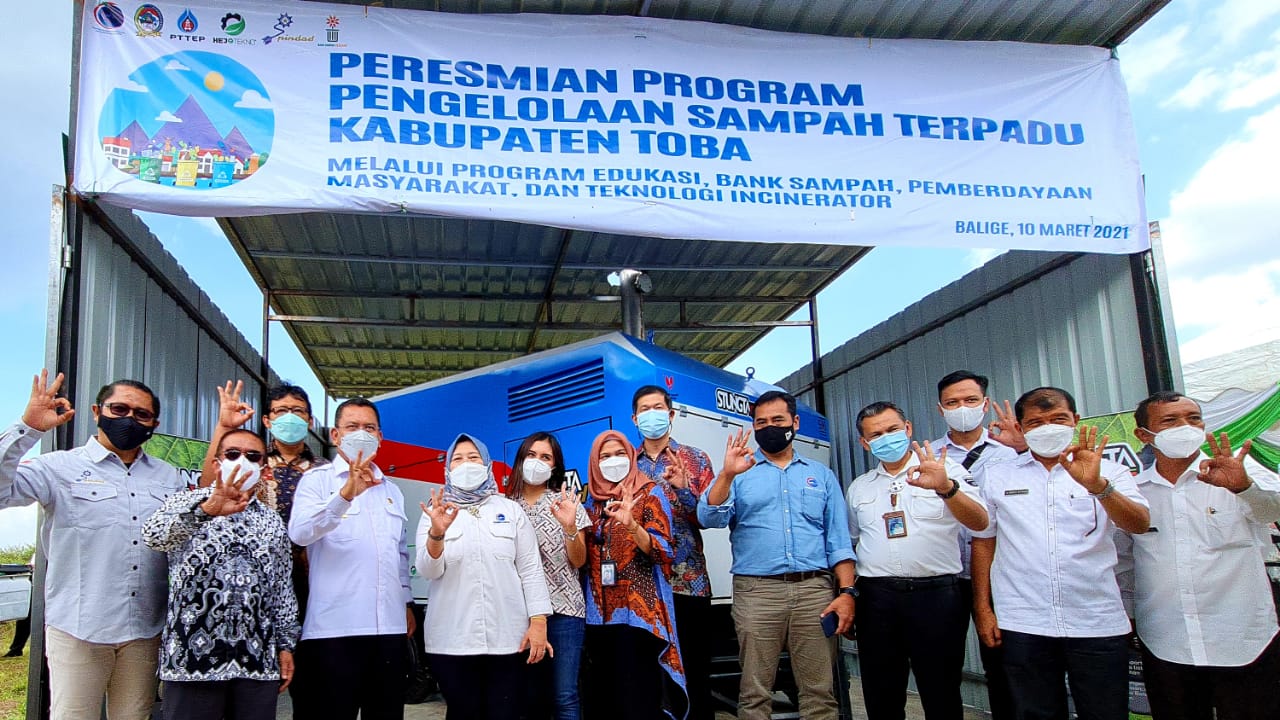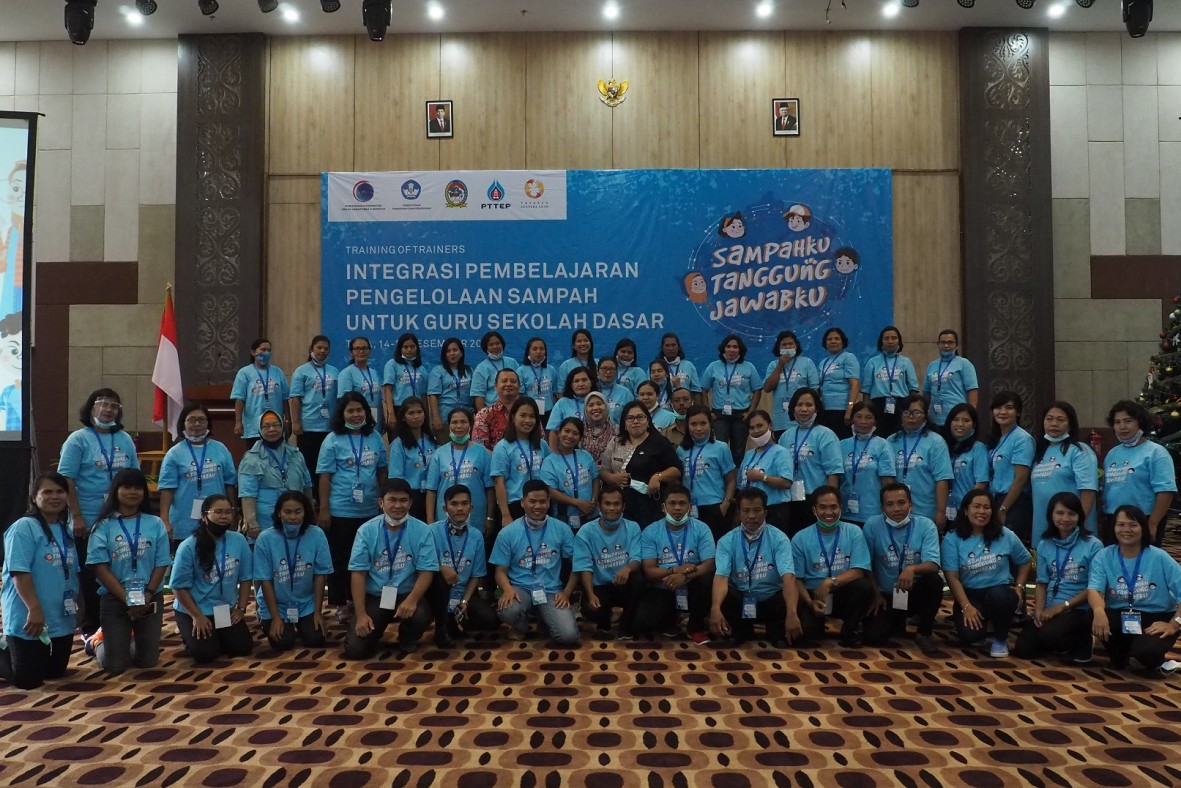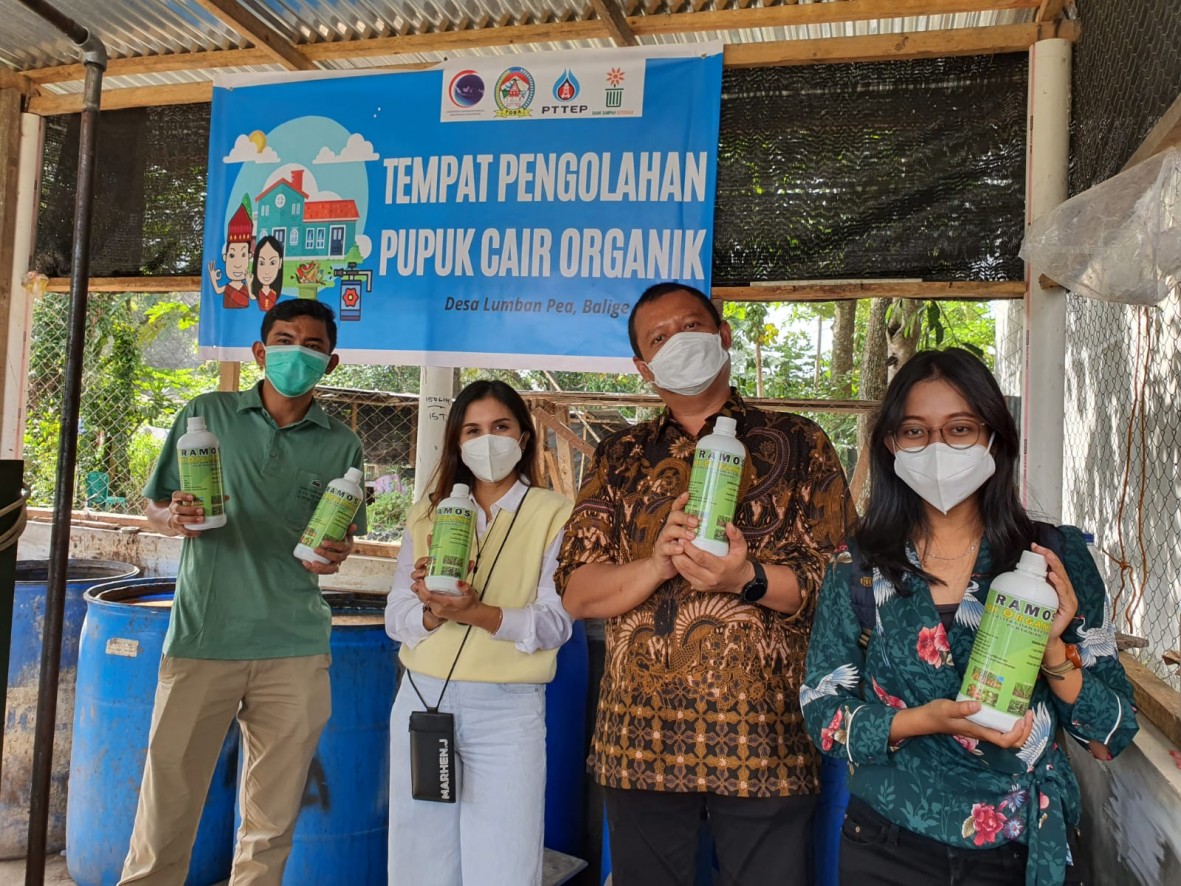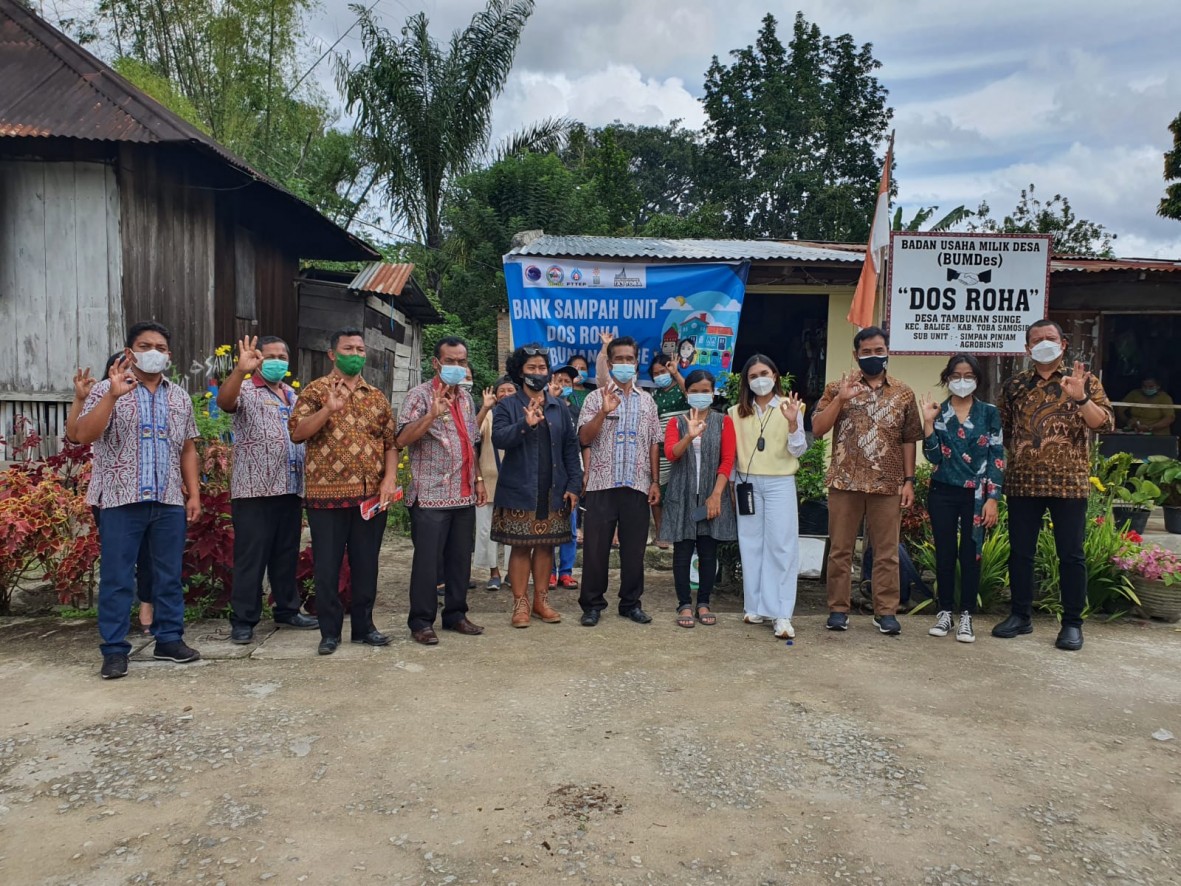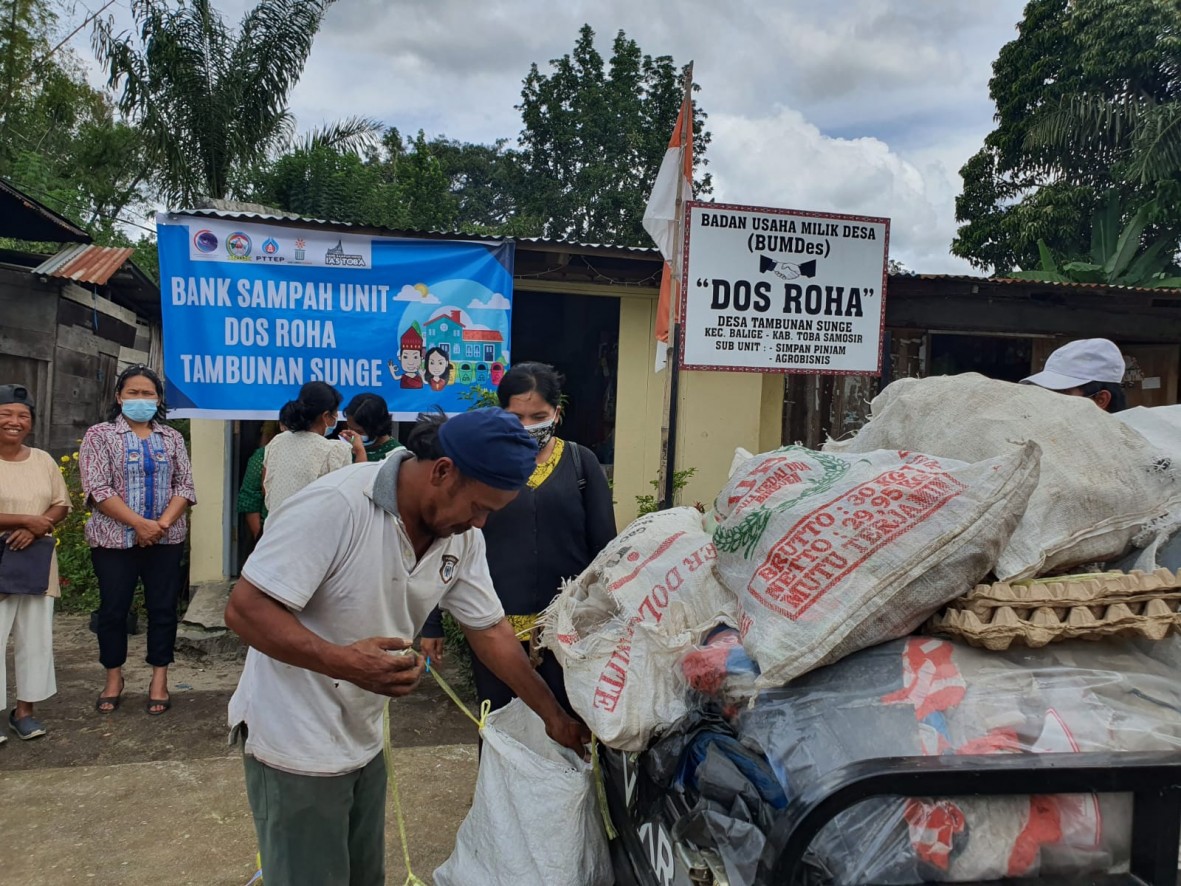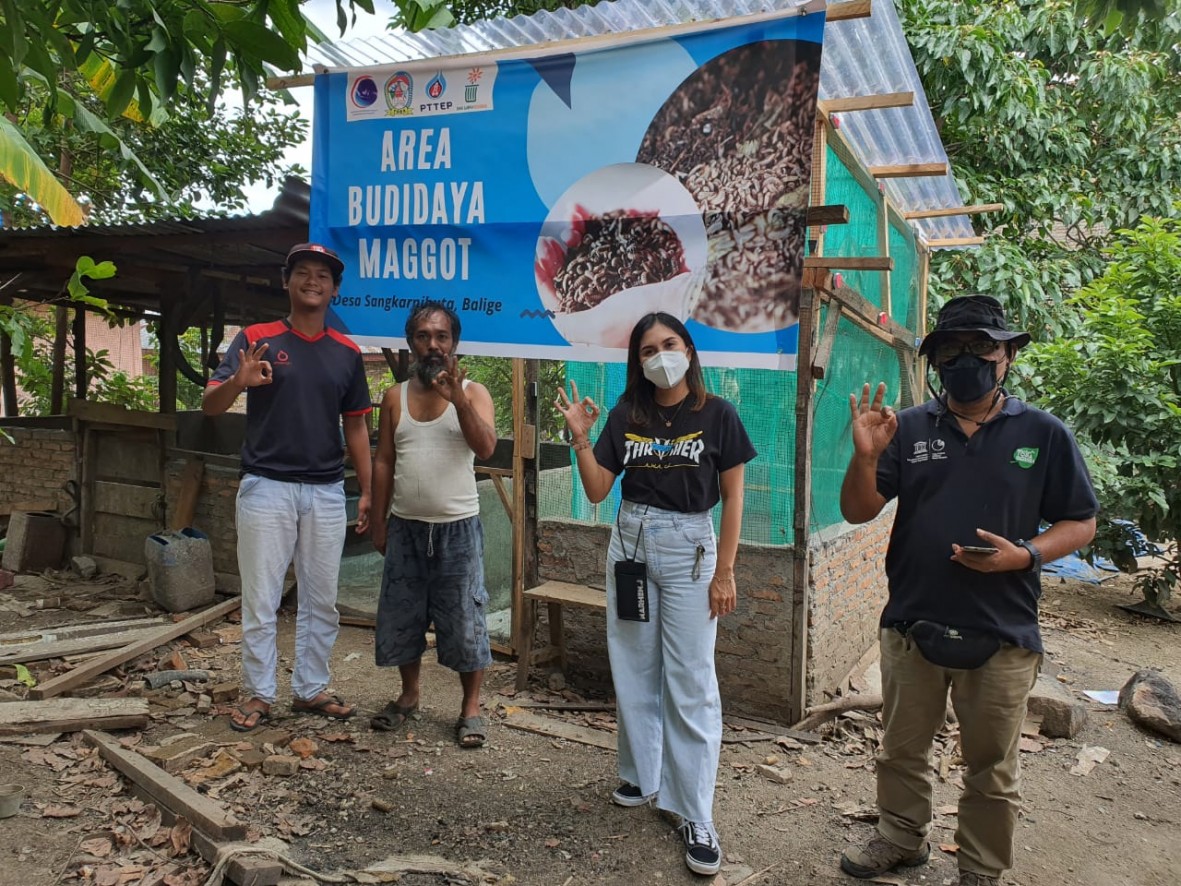 Integrated Waste Management
The government has introduced five "Super Priority" tourist destinations as its core tourism development program, which includes building infrastructure from roads to energy. The five super priority destinations are Lake Toba in North Sumatra, Borobudur Temple in Central Java, Labuan Bajo in East Nusa Tenggara (NTT), Mandalika in West Nusa Tenggara (NTB) and Likupang in North Sulawesi.
A critical component in any waste management program is public awareness and participation, in addition to appropriate legislation, strong technical support, and adequate funding. Waste is the result of human activities and everyone needs to have a proper understanding of waste management issues, without which the success of even the best conceived waste management plan becomes questionable.
PTTEP was invited to participated in the National Clean Indonesia Movement which, led by the Coordinating Ministry of Maritime Affairs and Investement (Marves), to support the government program specifically in Balige distric of Toba regency, North Sumatera as pilot area. .
Through this program, the above-mentioned issue is transformed into a circular economy thru the development of SME and become a solution to create a clean and healthy environment, a clean Lake Toba, and supporting tools to the economic recovery program for the community, especially those lives around Lake Toba.
The integrated waste management program in the district of Toba includes 3 main activities of :
The Capacity Building Program, to educate elementary school teachers by providing educational play tools and teaching techniques that allow students to absorb knowledge, particularly on the 3Rs of waste management (Reduce, Reuse and Recycling).
The Waste Bank , a program that will assist the community to sort and utilize organic waste through the development of a waste bank
The incinerator is a mobility unit used to terminate unwanted waste residue with high specifications technology including smokeless, efficient fuel consumption and 80% local content
The approach that implements an integrated waste management system is expected to reduce up to 70% of the waste that will go to landfills, rivers and lakes in the region
Related Content