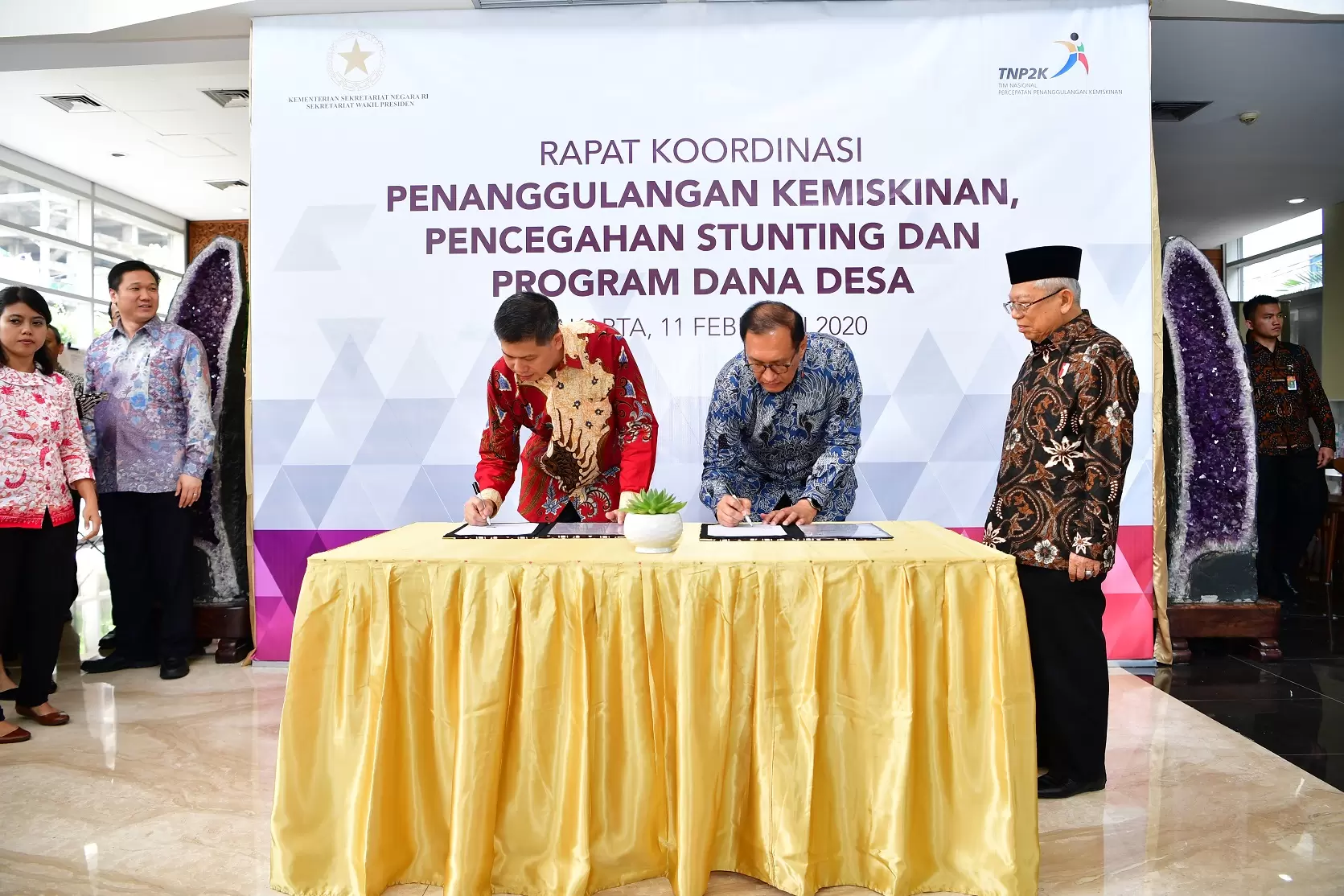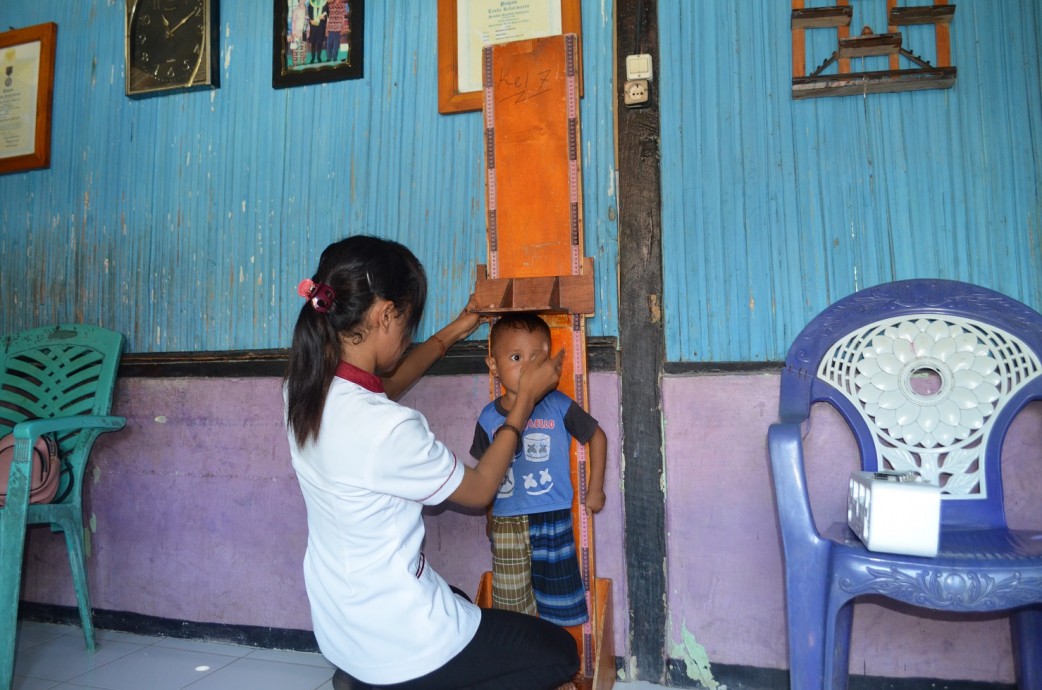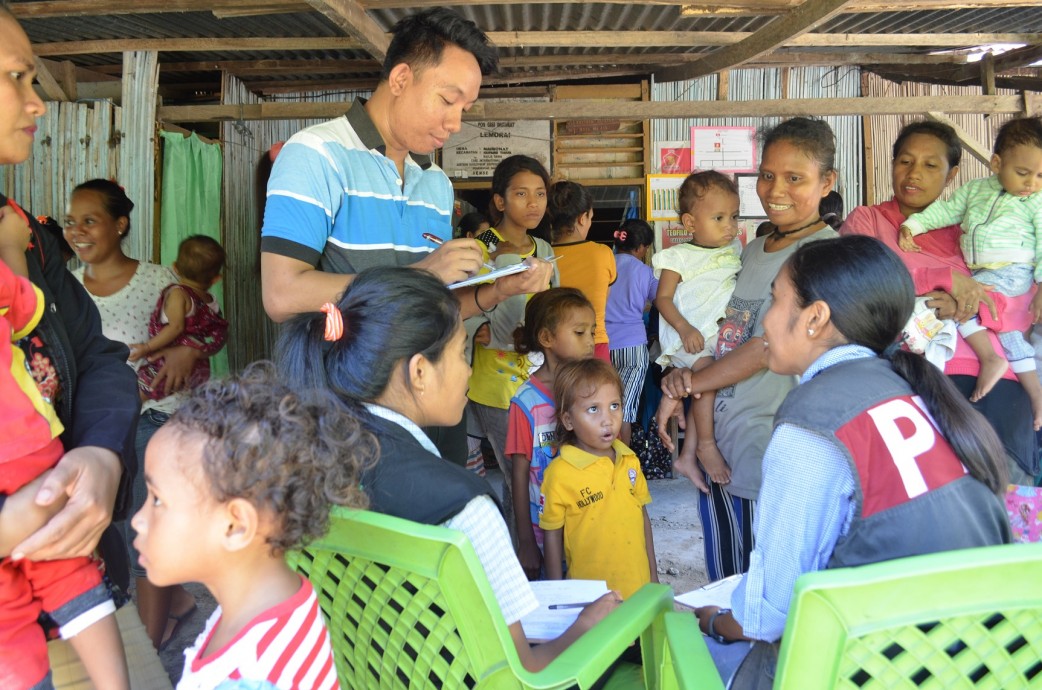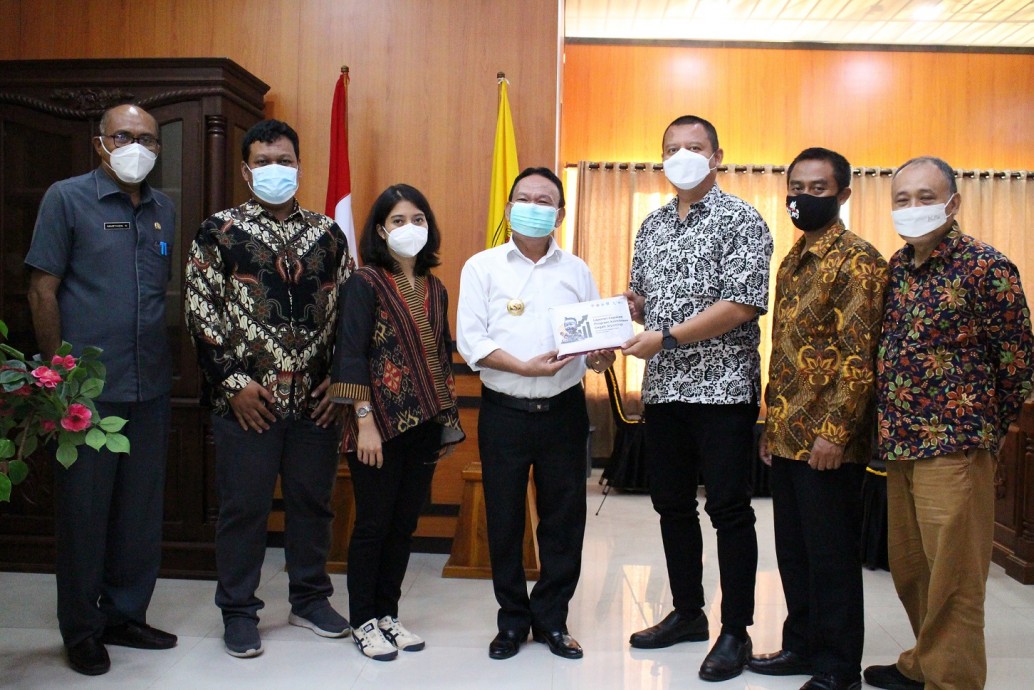 Stunting Prevention Program
PTTEP and The National Team for the Acceleration of Poverty Reduction (TN2PK) of the Secretariat of Vice President of Indonesia signed the Memorandum of Understanding of 2 years partnership program to accelerate stunting prevention in East Nusa Tenggara Province (NTT) on February 2020. The program focuses on nutrition-specific and nutrition-sensitive interventions. Nutrition-specific intervention aims to prevent and reduce direct nutritional problems and established thru health sector. Nutrition-sensitive intervention aims to prevent and reduce indirect nutritional problems & established thru non-health sector. More than 2,500 people targeted with risk factors for stunting, specifically pregnant, lactating women, toddlers, school-age children, adolescent girls, and young women.
The partnership scheme for acceleration of stunting prevention program established as shown at below scheme.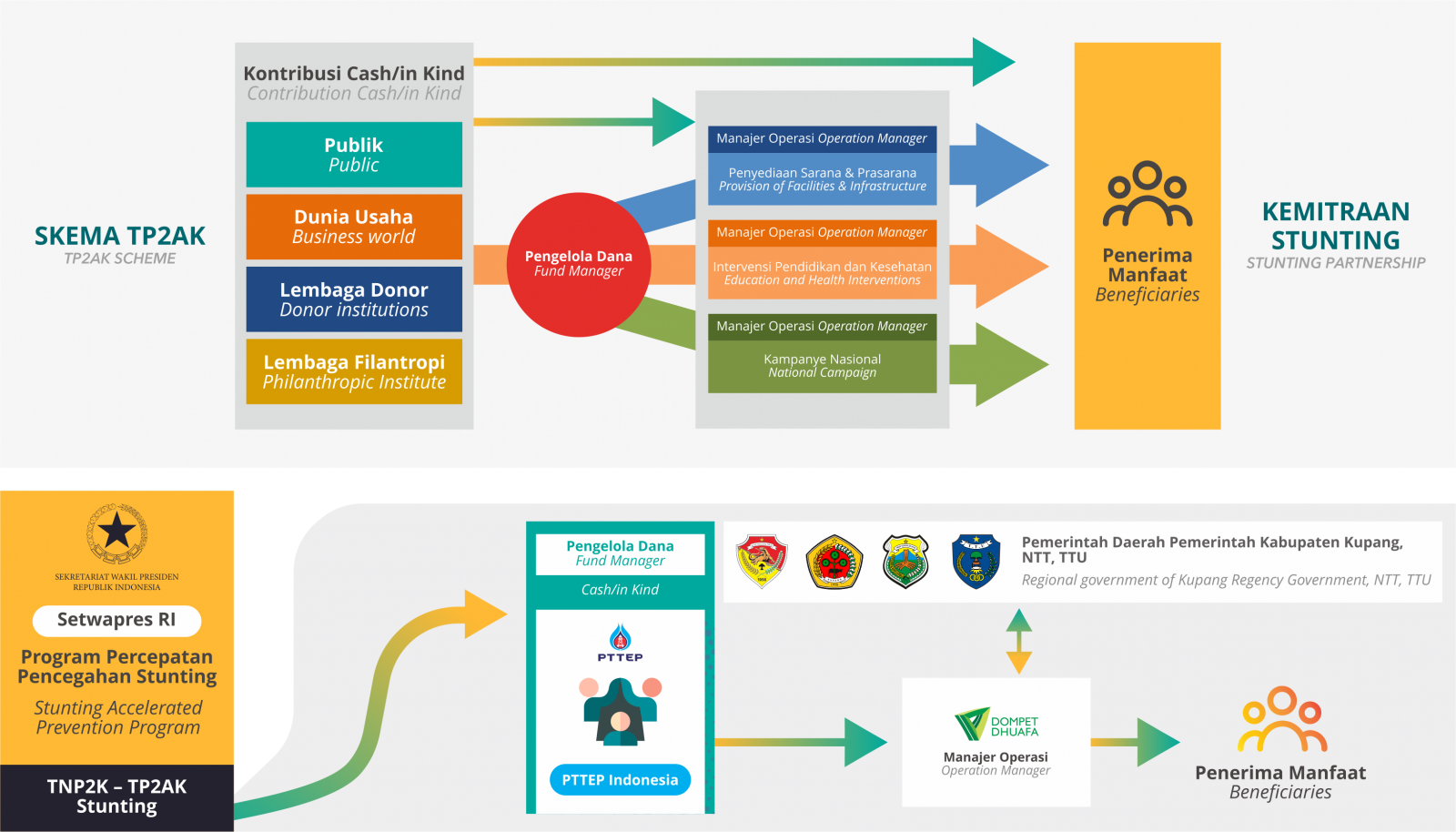 Following on MoU signing, to fill the gap in the efforts to accelerate stunting prevention programs, 3 locations have been agreed by all parties selected as target area they are: Kupang regency, South Timor Tengah regency (TTS) and North Timor Tengah regency (TTU).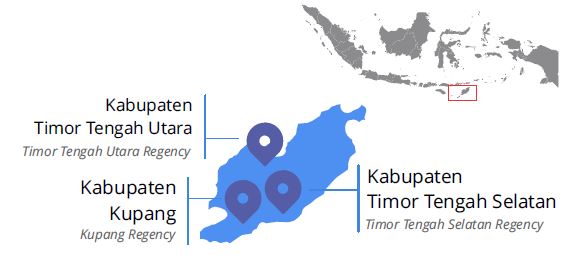 Related Content